Al-Madina NEWS
The Al-Madina NEWS channel is where we share immediate media releases (ImanWire Podcasts, films, videos, articles, books, etc.), live streams, Al-Madina program updates, and exciting content with you; right from our new website.... our new global community home.

We are updating the site weekly with new content from the award-winning Al-Madina Studios team. Look out for new ImanWire Podcast series, brand new video series for children, new films, and lots more. Be sure to bookmark/RSS the NEWS feed not to miss any posts or content.

For those new to Al-Madina, check out the montage video below to learn about our organization and global community. Be sure to engage with us on social media and let us know what you'd like to see more of from Al-Madina.
Updates Related News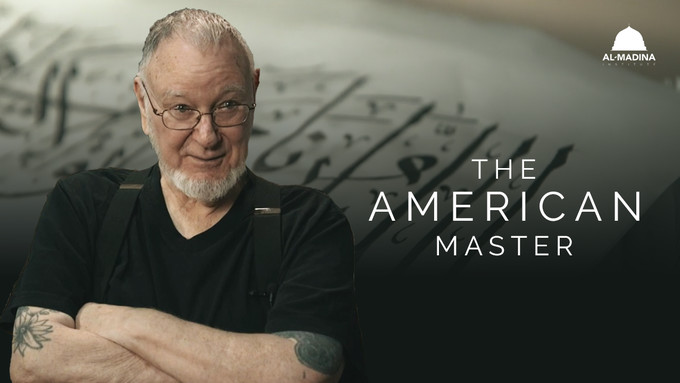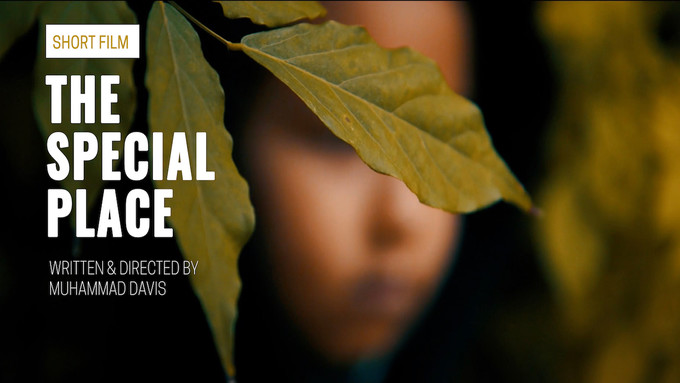 The Special Place
A young child learns to deal with being bullied by older classmates by allowing his mind to wander into a fantasy world. To cope with his trauma, he transports himself to "The Special Place" only to realize that his comfort is short-lived, and he must once again enter the harsh realities of the real world.
Footsteps To Paradise
We're living in difficult times. Our world is increasingly feeling like the descriptions of pre-Islamic Arabia. The trials of nationalism and tribalism, racism, loss of morals, the focus on worldly matters, money, power, a culture that caters to our most base desires seem as much a part of our day-to-day living now as it was 14 centuries ago. The core of these problems is spiritual and transcends time.