August 23rd, 2021 - Weekly Update
Message from Moutasem Atiya
August 23, 2021
As-Salamu Alaykum wa RahmatulLah! I pray that you are all well and that this week has been a good one inshaAllah!
Please scroll down to see this week's updates, and please feel free to share this channel with friends and family.
Wishing you a blessed week ahead inshaAllah.
Your brother in faith,
Moutasem Atiya
Founding Director
Al-Madina Institute
Quote of the Week
"A calamity that makes you turn to Allah is better for you than a blessing which makes you forget the remembrance of Allah."
-Ibn Taymiyyah
Ashura: A Parable for Islamic Activists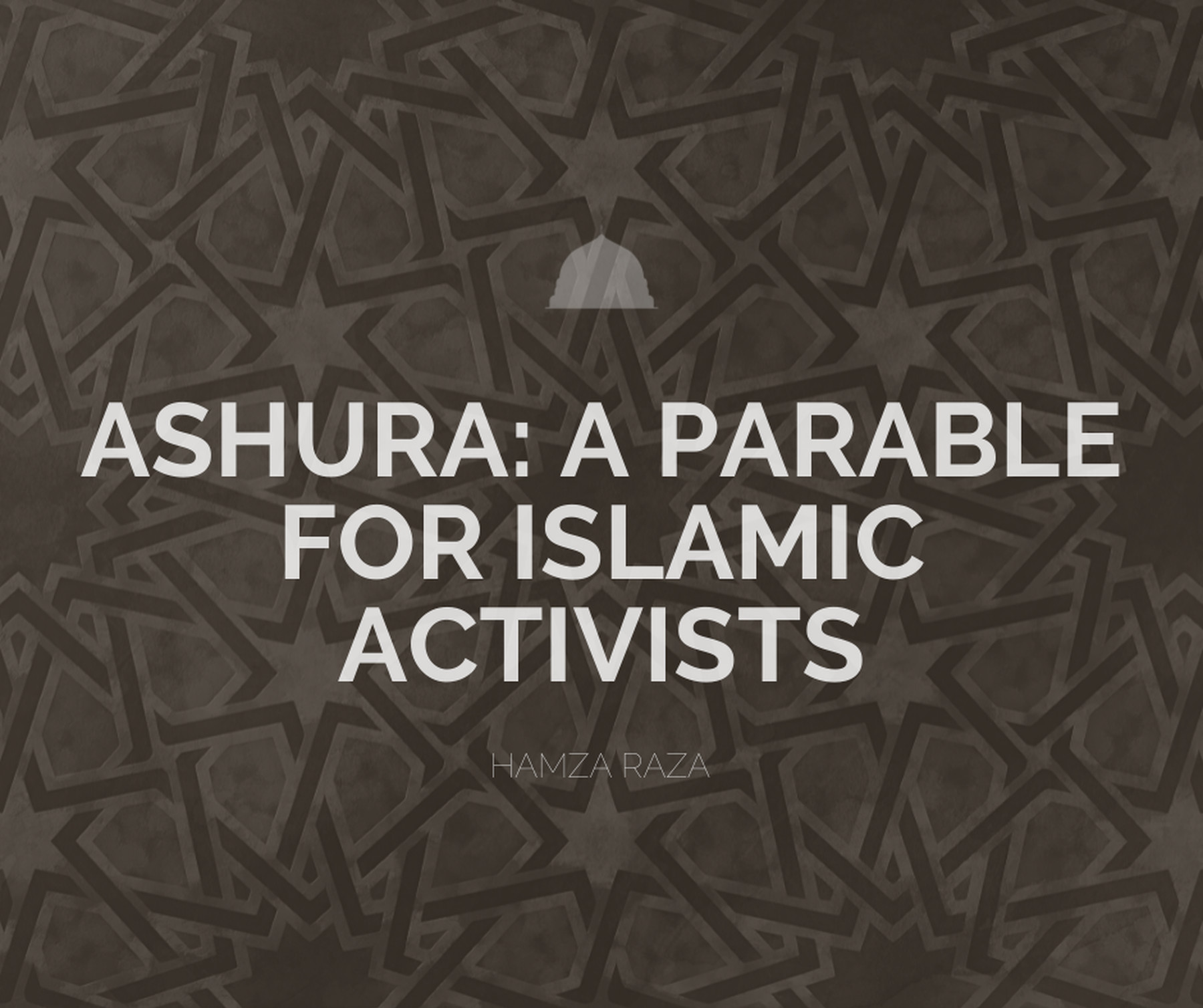 Ashura, which falls on the tenth of Muharram, is the date of two important events in Islamic history: the freeing of the Bani Israel from the oppression of the Pharaoh, and the martyrdom of Imam Hussain (may Allah be pleased with him), the grandson of the Prophet Muhammad ﷺ. Both of these stories give Muslims lessons in how to fight oppression, while simultaneously basing our activism against oppression on an Islamic epistemic.
Read more here.
What Is Suhba Online?
Join Shaykh Mokhtar Maghraoui in Al-Madina's 8-month long interactive Islamic curriculum of study, practice and fellowship.
The curriculum is the core of Al-Madina's renowned one-year intensive Suhba Fellowship Program in Istanbul, with over 300 graduates from all over the world.
Suhba Online brings the experience of the Suhba Fellowship Program to an engaging, interactive online platform via LIVE weekly classes with Shaykh Mokhtar Maghraoui and LIVE weekly sessions with Shaykh Riad Saloojee.
'Ilm & 'Amal
"The path to Jannah is through our deeds, not our bare knowledge."
Click to listen to this inspirational short by Shaykh Mokhtar Maghraoui as he discusses the virtues of knowledge and action.
The Art of Spiritual Beauty
In this video, Moutasem Atiya walks us through the connection between the Islamic spiritual arts and the spiritual art of self-transformation. Highlighting the meeting of Hasan Celebi Hoca and Shaykh Mokhtar Maghraoui, masters of their respective fields, we learn what it means to live seeking to embody the art of spiritual beauty.
Jumu'ah Mubarak!
"Any man who performs Ghusl on Friday, perfumes himself if he has perfume, wears the best of his clothes, then goes to the mosque and offers as many prayers as he wishes while not harming anybody, then listens quietly while the Imaam speaks until he offers the prayer, will have all his sins between that Friday and the next forgiven." - Bukhari
Register for the Suhba Online Program Today! To register click here.
Weekly Updates Related News