September 13th, 2021 - Weekly Update
Message from Moutasem Atiya
September 13, 2021
As-Salamu Alaykum wa RahmatulLah! I pray that you are all well and that this week has been a good one inshaAllah!
Please scroll down to see this week's updates, and please feel free to share this page with friends and family.
Wishing you a blessed week ahead inshaAllah.
Your brother in faith,
Moutasem Atiya
Founding Director
Al-Madina Institute
Hadith of the Week
Abu Musa reported: The Prophet, peace and blessings be upon him, said, "Verily, Allah Almighty stretches out His hand by night to accept the repentance of those who sin by day, and He stretches out His hand by day to accept the repentance of those who sin by night, until the sun rises from the west."
- Source: Ṣaḥīḥ Muslim 2759

Dua When Waking Up
Hudhaifa (May Allah be pleased with him) narrated: When the Prophet ﷺ woke up, He would say this Dua.
[Bukhari]
10 Reasons Why Suhba Online Is For Me
1. It will be taught by Shaykh Mokhtar Maghraoui.
Suhba Online is a course designed and taught by a well-known, knowledgeable, trusted scholar with decades of experience studying, practicing, teaching, counselling and mentoring.
2. Knowledge for the modern context, utilizing traditional sacred texts.
Suhba Online's four-module curriculum connects the heart (Tazkiya al-Nafs) and the mind (Usul al-Fiqh and Maqasid) to the Beloved ﷺ (al-Haqiqa al-Muhammadiyya) and Allah's Book (Tafsir).
3. Spiritual holism. A curriculum that reforms one's character and spirituality.
Suhba Online situates all knowledge material — the rational, historical and textual sciences — within an envelope of experiential tawhid, spirituality and character reformation.
4. Practical living. It can be incorporated into daily life.
Suhba Online's focus is on knowledge that is transformed into consistent action through a guided, gradual, progressive implementation of the material and its incorporation into daily life.
5. Global fellowship.
Suhba Online's learning is accomplished through innovative, continuous fellowship, interaction, solace and support with like-minded learners from all over the globe.
6. Personalized mentorship.
Suhba Online's regular, interactive Q&A sessions, along with accessible avenues to ask questions, allows for mentored individual growth and assistance.
7. Flexible pedagogy. Multiple touch points for effective learning.
Suhba Online's learning streams — lectures, interactive classes, student reflections, fellowship discussion board, and lecture resources — allow for a committed but customized approach to learning.
8. Welcoming to the family. We have a program for the entire family.
Suhba Online is an initiative of the al-Madina Institute, whose diverse programs are all directed to transforming your family, individual by individual, by being part of our global spiritual family.
9. Education for all. Even if you can't afford it.
The inheritance of sacred knowledge belongs to all and no one will ever be turned away due to financial need. Sponsorships are always available.
10. Tried and tested.
Suhba Online's curriculum is based on the successful, transformative Suhba Fellowship Program that ran for three years in Istanbul, and attended by over 300 individuals and families.
Learn more at: https://www.almadina.org/suhba-online/home
I Sent Someone To Free You - Shaykh Mokhtar Maghraoui
Shaykh Mokhtar highlights the importance of giving in charity and the challenges that come with wealth.
Do You Have A Bodyguard?
"'Allah' is the Arabic term for God. Stand up for God, fight for God, work for God and do the right thing, and go the right way, things will end up in your corner.."
Arrogance: A Primary Disease That Fuels Racism
To truly address racism, there is a need to reinject an Islamic perspective into our discourse that racism is firstly rooted in worst spiritual disease of the heart.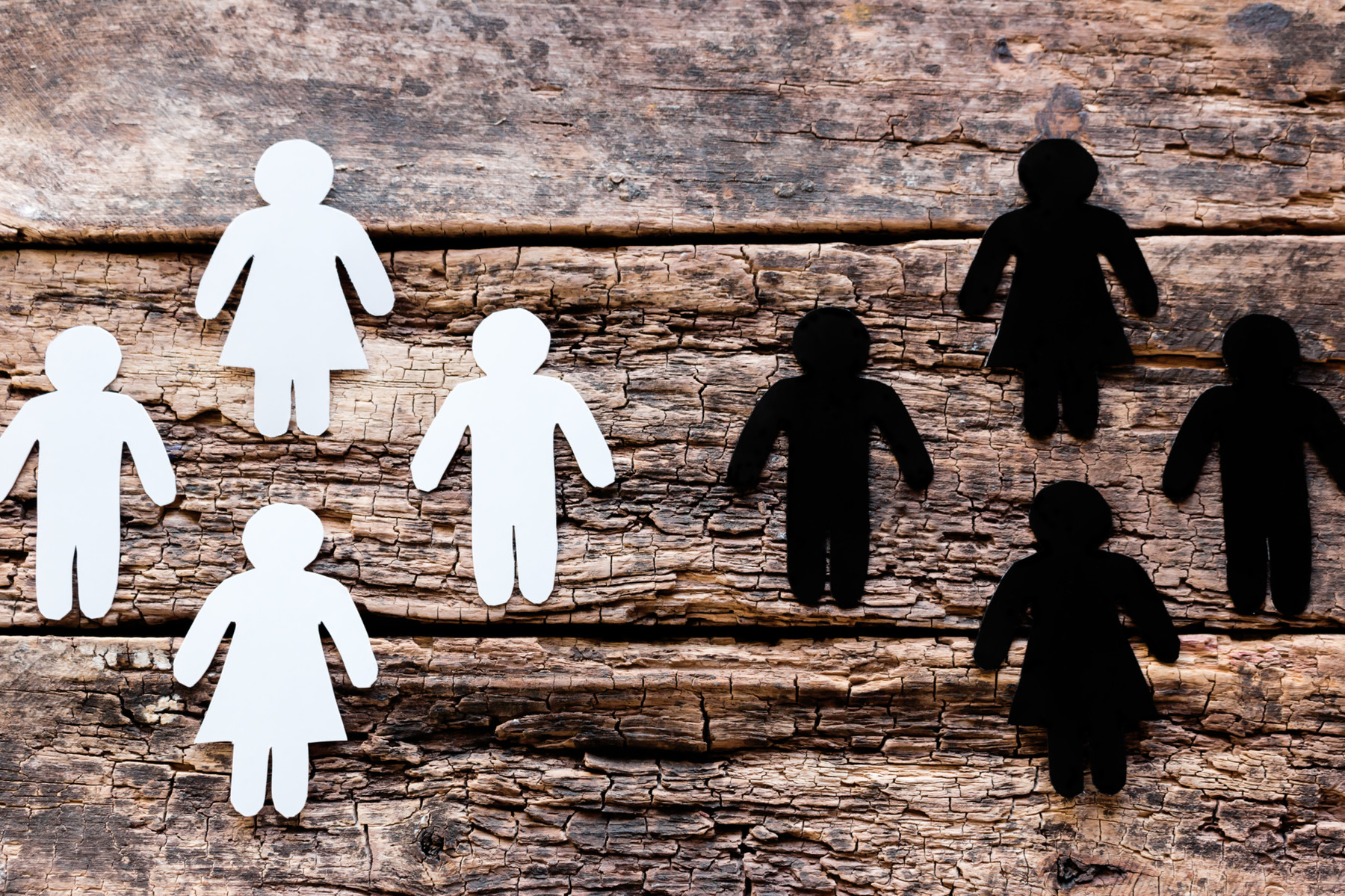 Read the full article here.
Weekly Updates Related News