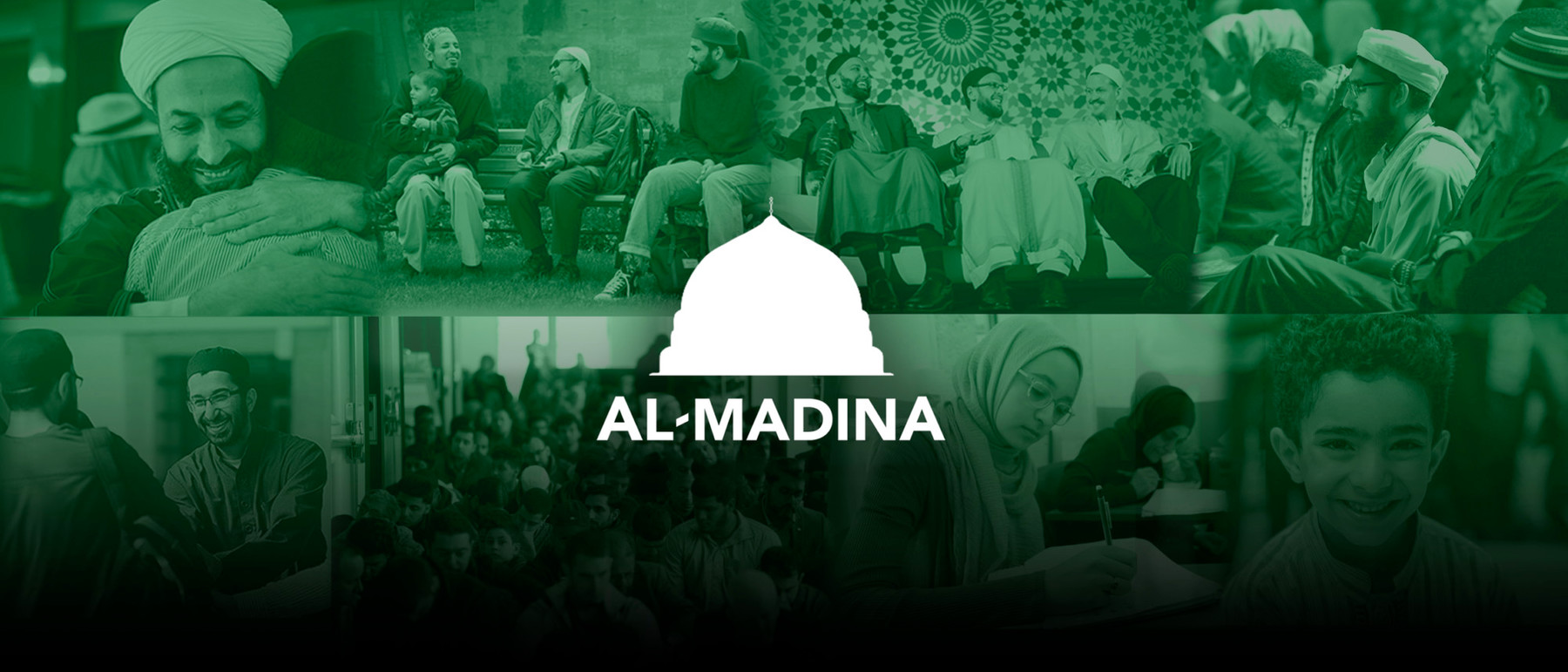 Storytime! (Event Concluded)
Saturday, June 3rd, 2023 || 10:30AM EST | 5:30PM TRT
Your family is welcomed as we sit with Nelly Elmenshawy, an educator turned children's author. As a mother of five she has years of storytelling experience. Her love for aqida, inspired by Dr. Umar Faruq Abd-Allah's classes, is the motivation behind her book, "Sun and Moon: A Conversation about God."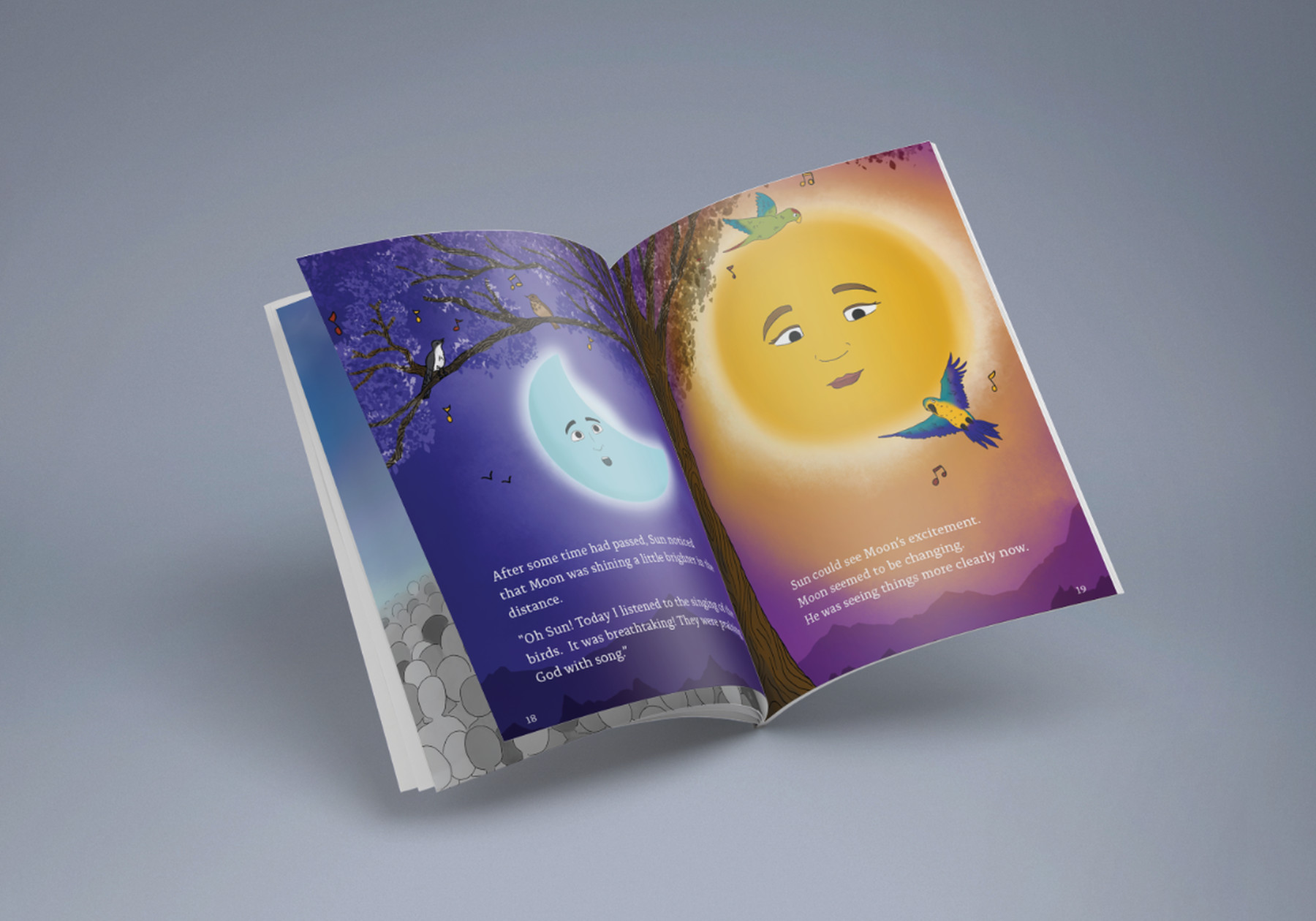 The most important of matters for us to learn and impart is the knowledge of God. We know God through His Attributes. These attributes give us a glimpse into the endless knowledge of God which will increase love in the hearts of our children.
This story is about Sun and Moon. These friends spend a lot of time talking about God. Sun answers many of Moon's questions but when an old friend comes to visit they both learn something magnificent!
Date: Saturday June 3, 2023 | 10:30AM EST | 5:30PM TRT
About the Author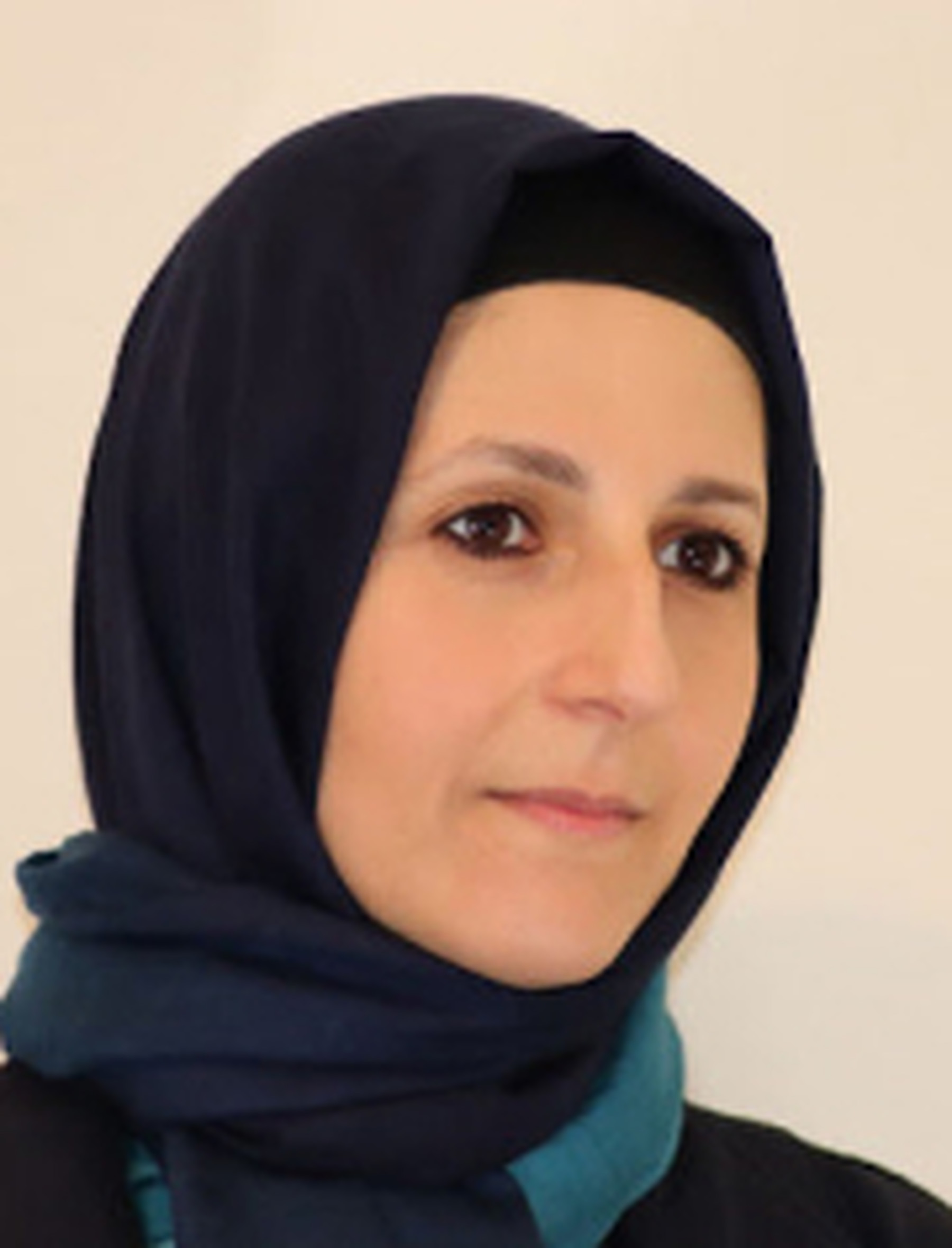 Nelly Elmenshawy is an educator turned children's author. As a mother of five she has years of storytelling experience. Her love for aqida, inspired by Dr. Umar Faruq Abd-Allah's classes, is the motivation behind this book. This is her first book for children. She lives in Pennsylvania, US with her husband and children.