Ep. 50: Crossover: West Meets East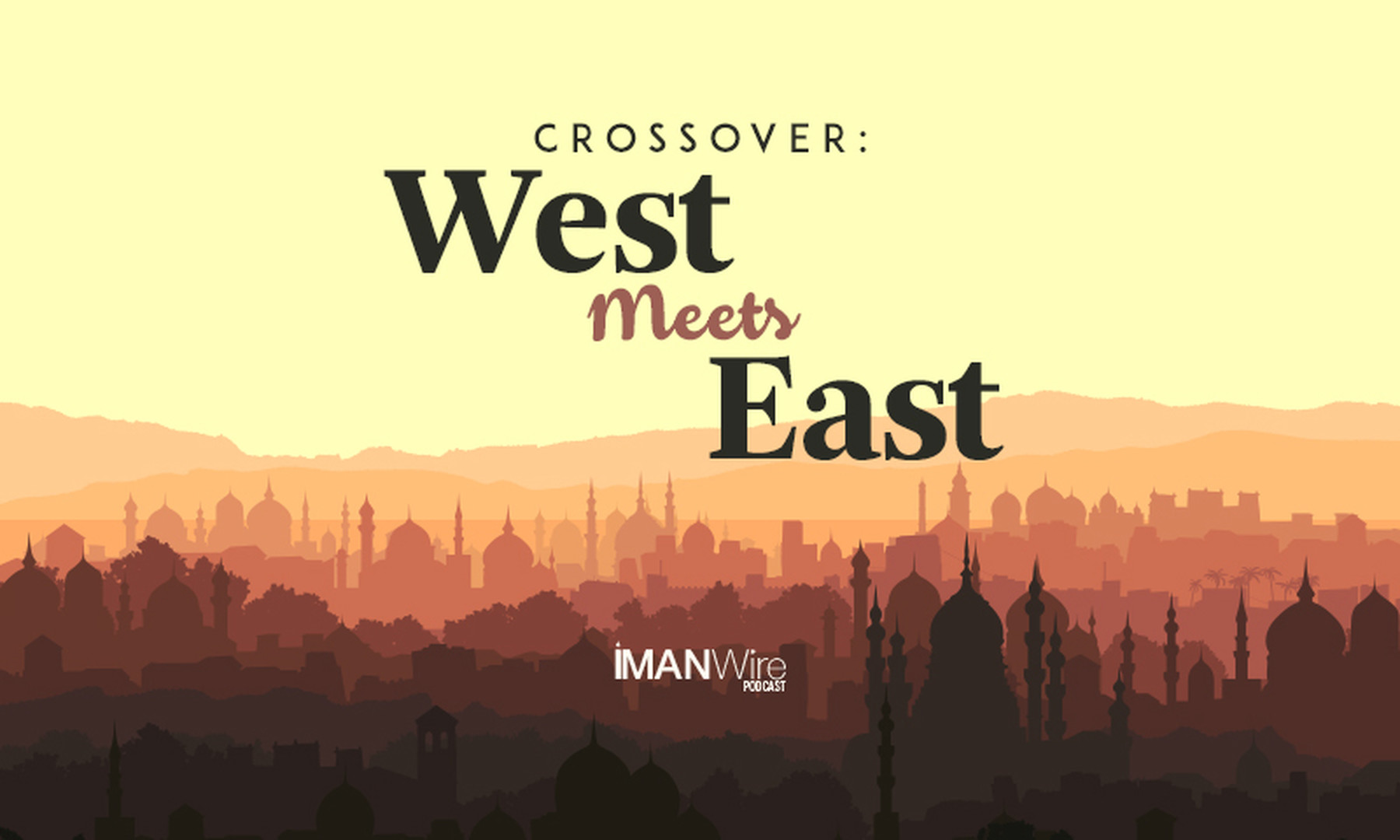 Worlds collide on this special 50th episode of the podcast, as the US and Istanbul teams come together to discuss studying abroad, cultural identity, and the role of community in developing spiritually.
Please subscribe to the podcast and visit www.imanwire.com for the latest articles and podcast episodes. Send any questions or comments to @imanwired on Twitter or imanwire@almadinainstitute.org.
Faith & Spirituality Related Podcasts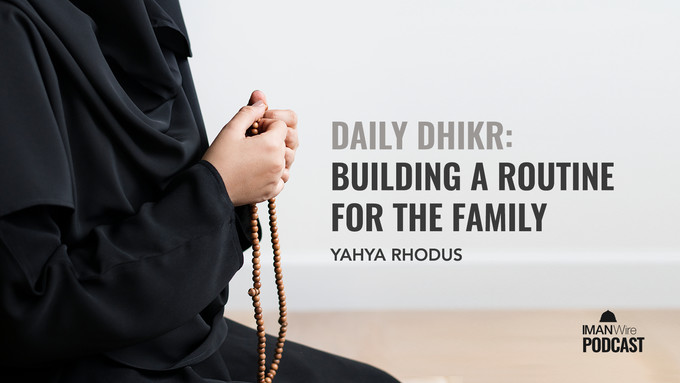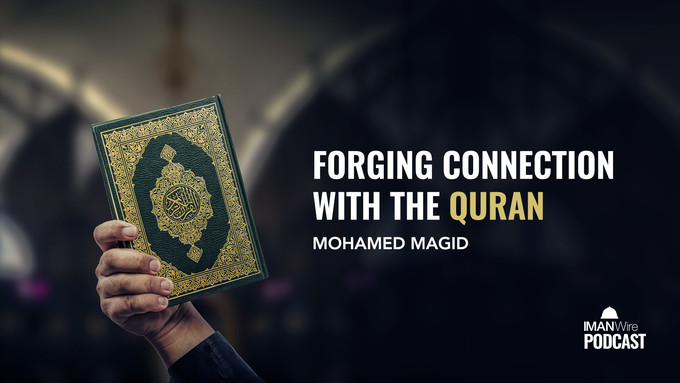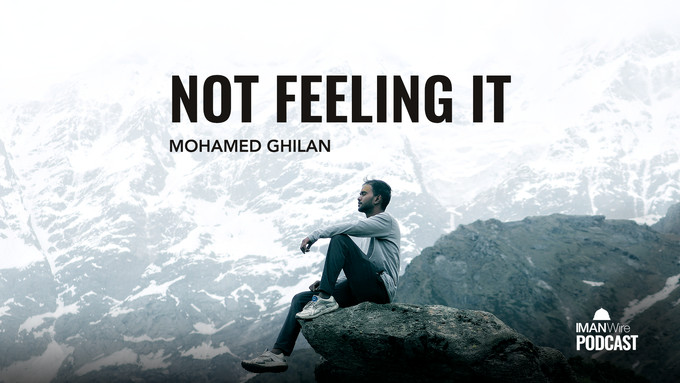 Ep. 65: Not Feeling It - Mohamed Ghilan
How we feel often dictates what we do. What then, when we don't "feel" the spiritual elation we expect or crave in acts of worship? Should we leave it if we don't feel it? Dr. Mohamed Ghilan returns to the podcast to discuss finding connection in a modern world that breeds disconnection and distraction.