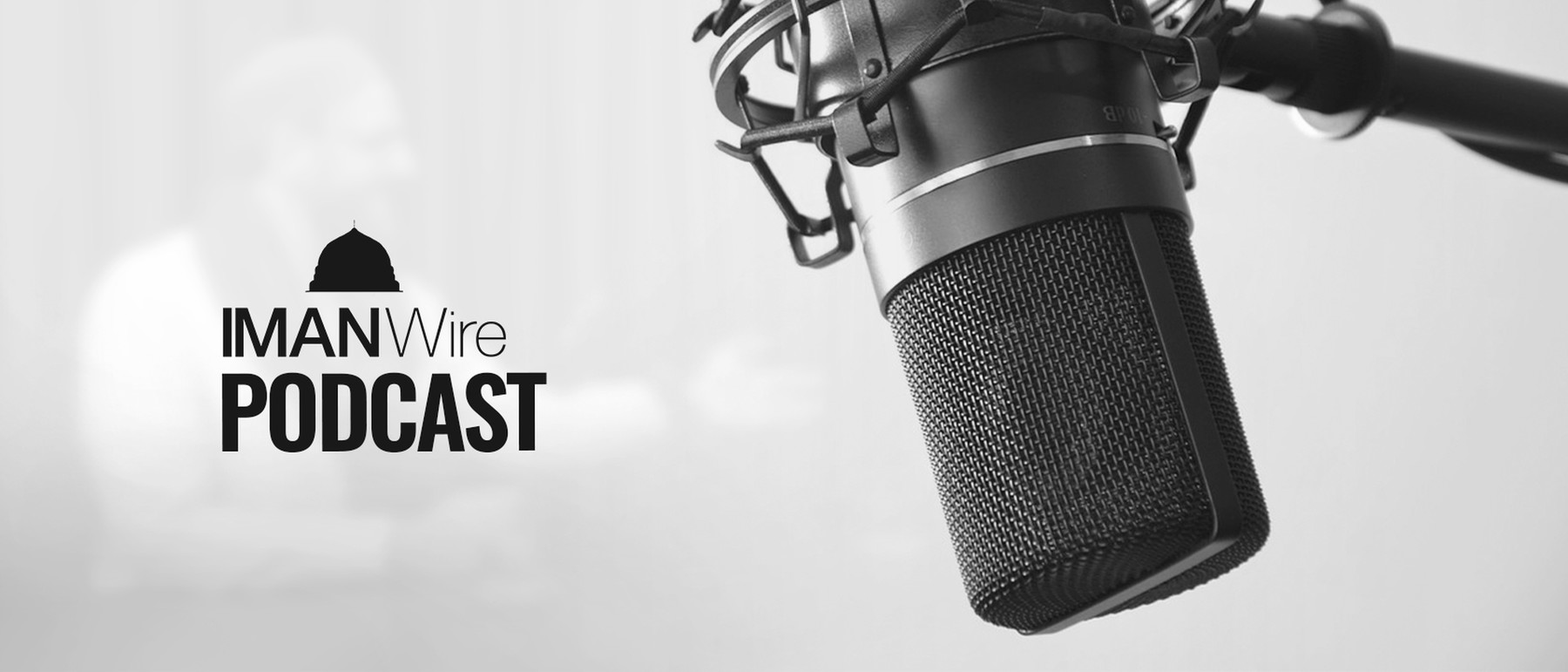 ImanWire is an online multimedia platform focusing on articulating spirituality in modern times, highlighting a diverse group of American Muslim voices. Join our hosts Moutasem Atiya, Mohammed Saleem, and Ghuydar Bashmaf. Start listening now to our latest podcast episodes.
MORE INFO
Ep. 69: Adab in War Zones: Muslims in Social Media - Zaynab Ansari, Mohamed Ghilan & Dawud Walid
Zaynab Ansari, Mohamed Ghilan and Dawud Walid convene to consider the role of Muslims in an increasingly fractured social media landscape, the ethics of disagreement, and refining adab (conduct and manners) in our interactions.
MORE INFO