Ep. 51: Hearts Turn - Michael Sugich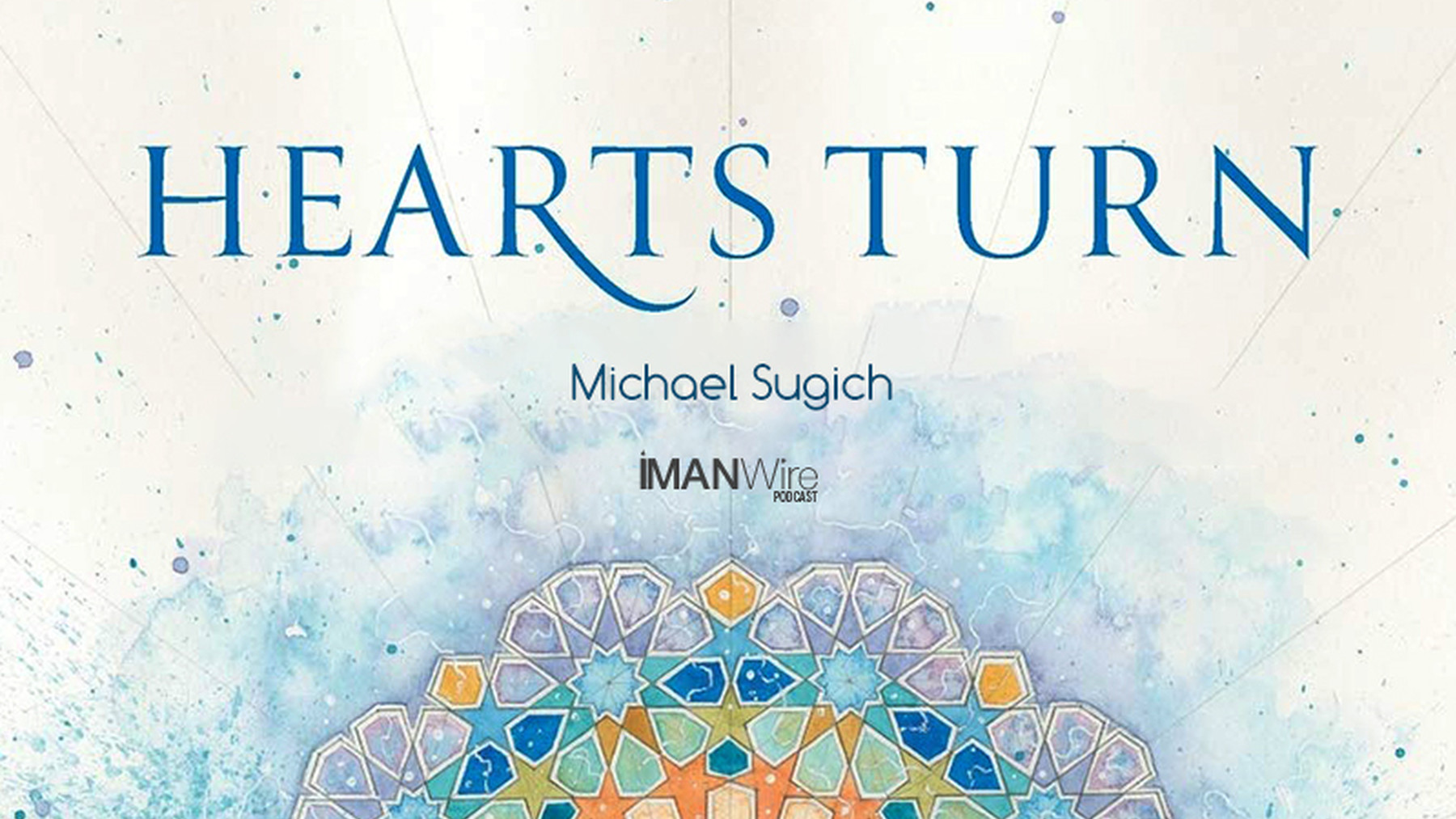 What is the reality of Tawba? Michael Sugich, author of "Hearts Turn: Sinners, Seekers, Saints and the Road to Redemption", joins the podcast to discuss the process of spiritual purification through continuous turning to God, highlighting examples of those who have walked the path of Tawba toward a higher reality.
Please subscribe to the podcast and visit www.imanwire.com for the latest articles and podcast episodes. Send any questions or comments to @imanwired on Twitter or imanwire@almadinainstitute.org.
Faith & Spirituality Related Podcasts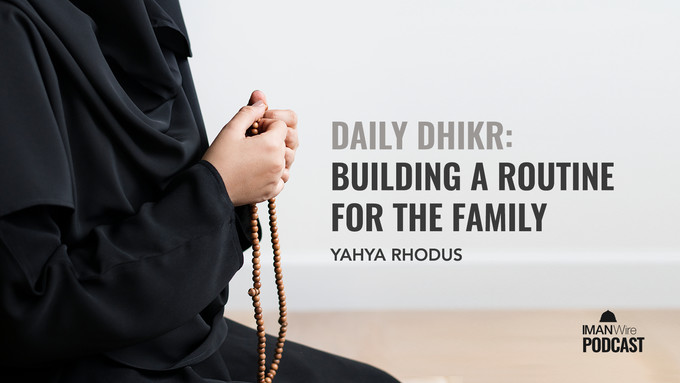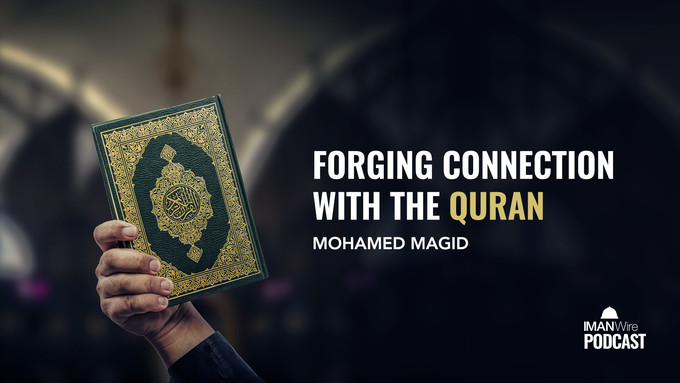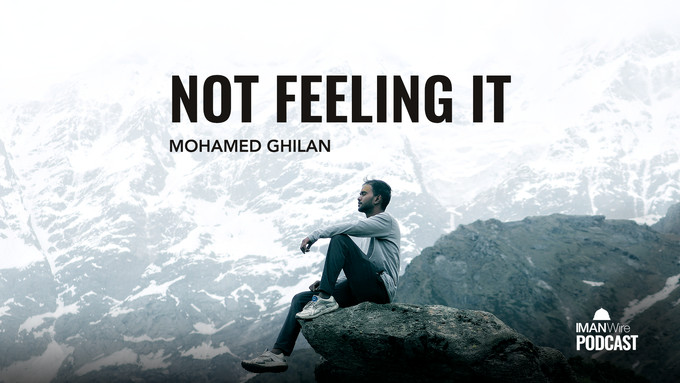 Ep. 65: Not Feeling It - Mohamed Ghilan
How we feel often dictates what we do. What then, when we don't "feel" the spiritual elation we expect or crave in acts of worship? Should we leave it if we don't feel it? Dr. Mohamed Ghilan returns to the podcast to discuss finding connection in a modern world that breeds disconnection and distraction.