Ep. 54: Soul Searching - Yahya Rhodus
What is the state of your soul? Shaykh Yahya Rhodus joins the podcast for a wide-ranging discussion on the different stages of the soul, spiritual growth, and the role of submission, an unpopular notion today, in achieving true freedom.
Faith & Spirituality Related Podcasts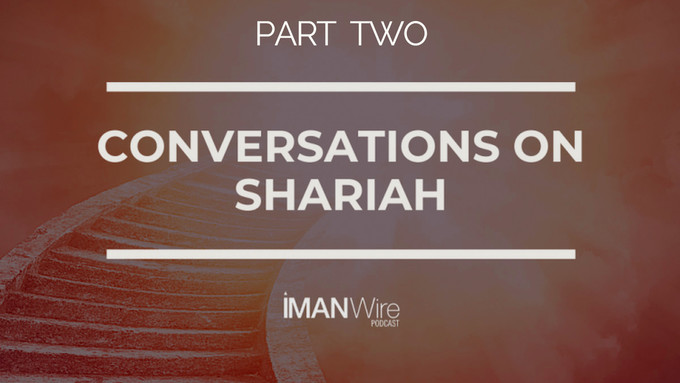 Ep. 61: Conversations on Shariah: Part 2 - Hassan Lachheb
Our conversations on Shariah continue as Shaykh Hassan Lachheb discusses the challenges for Muslims today in articulating the Shariah beyond a stale regurgitation of the classical tradition. How can the tradition be critiqued to take it to the next level consistent with the ideals of the Qur'an and Sunnah and coherent for the modern age?