Ep. 60: Conversations on Shariah: Part 1 - Zainab Alwani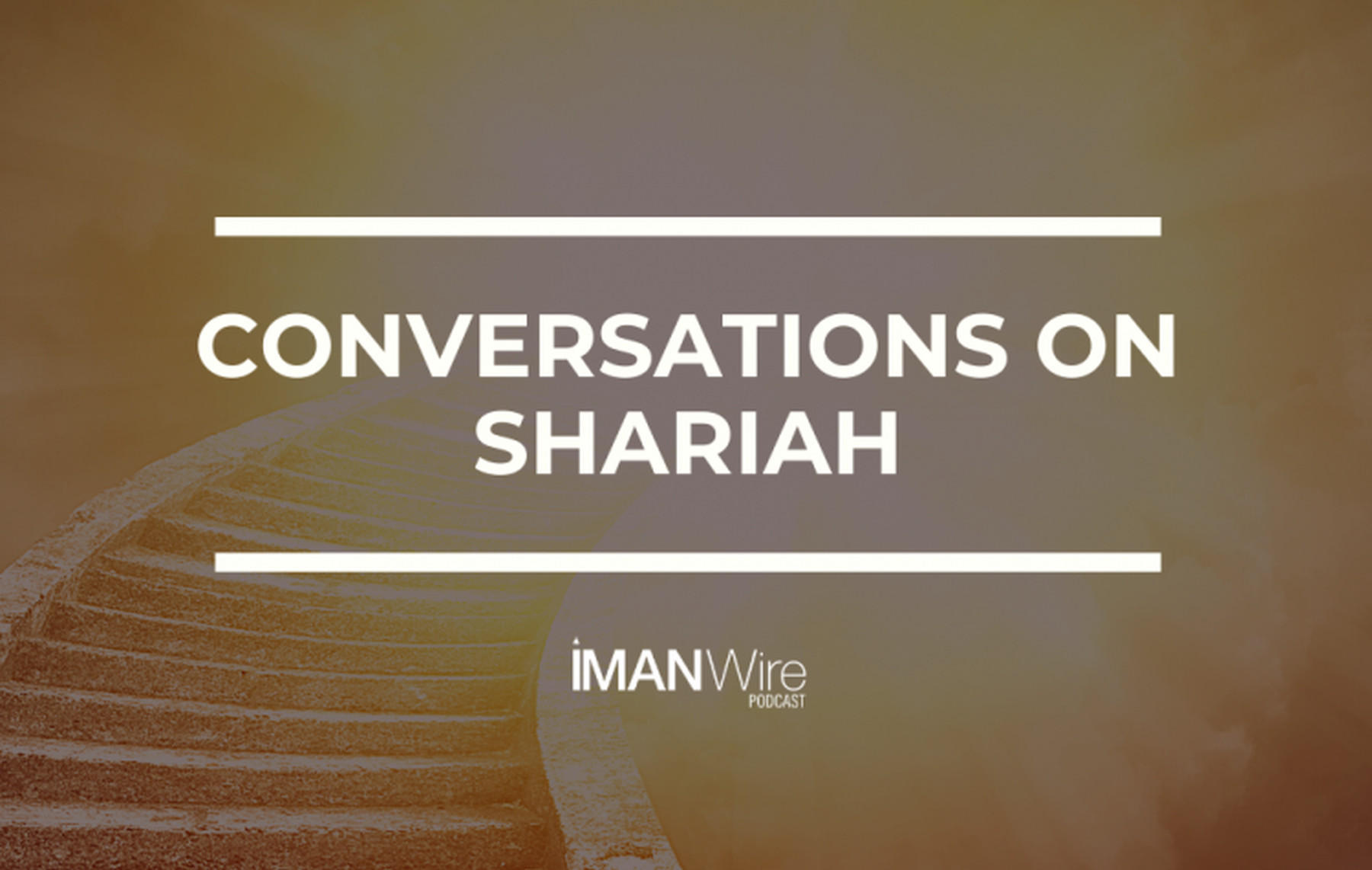 Dr. Zainab Alwani returns to the podcast to discuss the overarching values of the Shariah, focusing on the universality, mercy and maqasid (objectives) of the Sacred law.
Faith & Spirituality Related Podcasts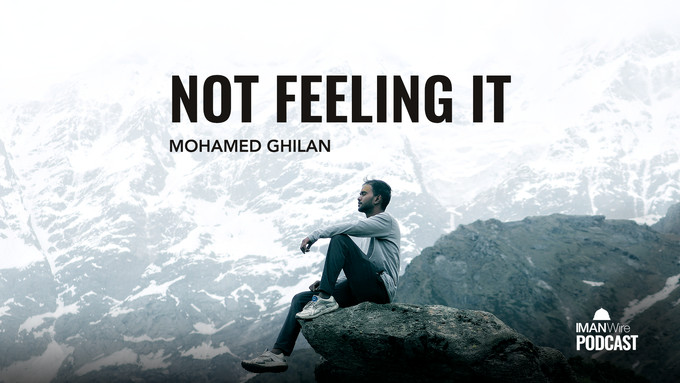 Ep. 65: Not Feeling It - Mohamed Ghilan
How we feel often dictates what we do. What then, when we don't "feel" the spiritual elation we expect or crave in acts of worship? Should we leave it if we don't feel it? Dr. Mohamed Ghilan returns to the podcast to discuss finding connection in a modern world that breeds disconnection and distraction.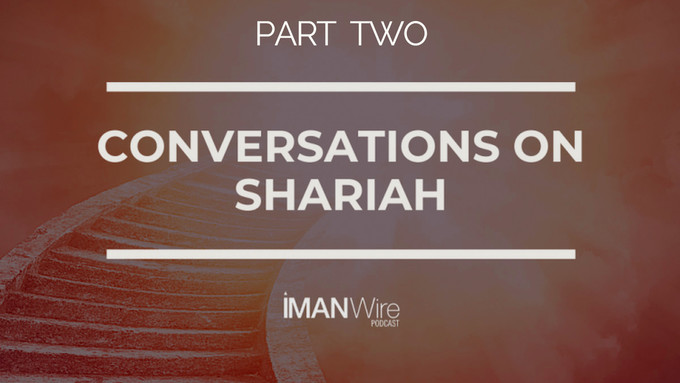 Ep. 61: Conversations on Shariah: Part 2 - Hassan Lachheb
Our conversations on Shariah continue as Shaykh Hassan Lachheb discusses the challenges for Muslims today in articulating the Shariah beyond a stale regurgitation of the classical tradition. How can the tradition be critiqued to take it to the next level consistent with the ideals of the Qur'an and Sunnah and coherent for the modern age?