Ep. 64: From Quantum Physics to Receiving Nur - Dr. Yamina Bougenaya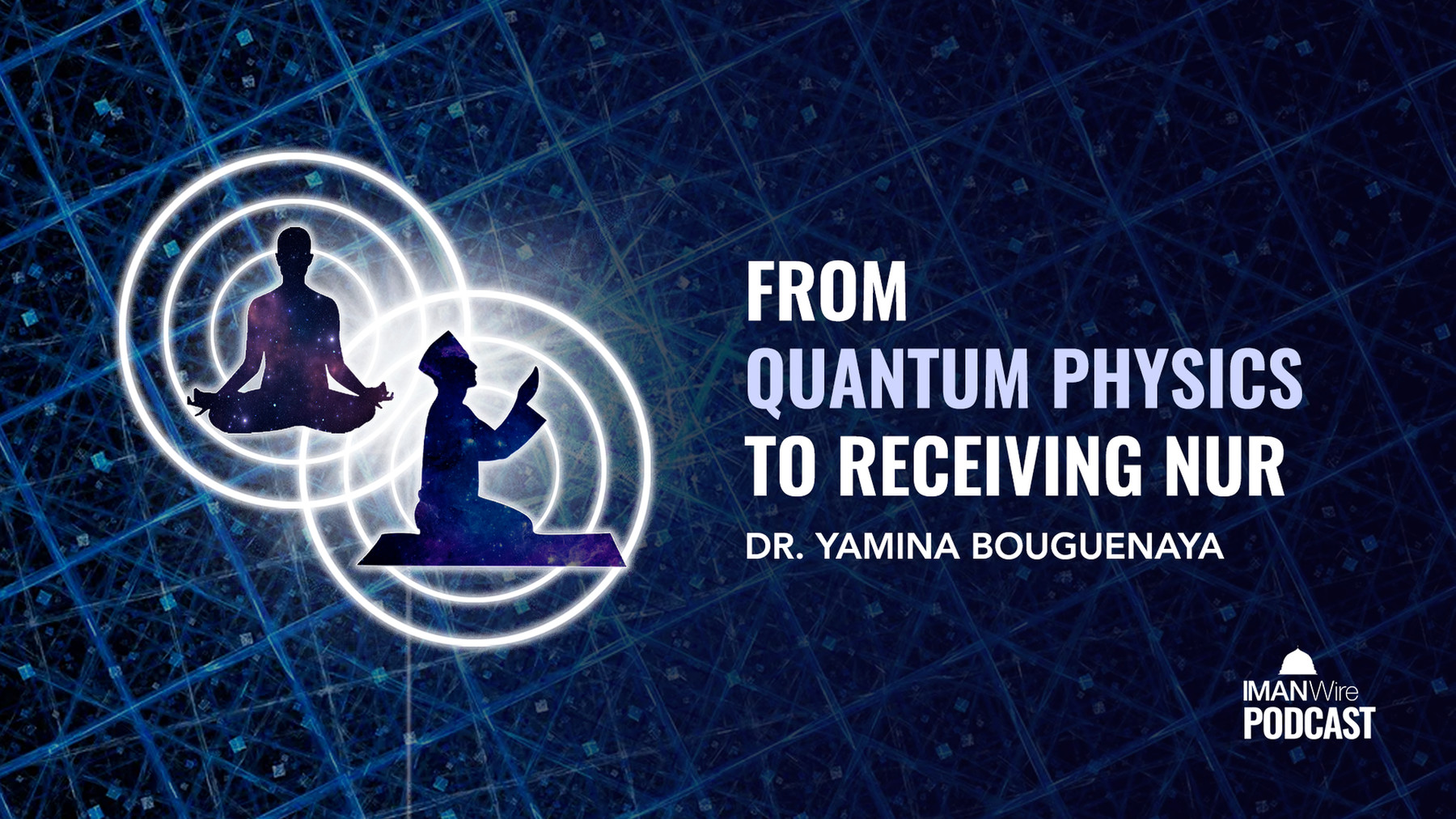 Dr. Yamina Bougenaya joins the podcast for a thoughtful discussion with insights into Islamic metaphysics, science and getting started on the spiritual path.
Dr. Bouguenaya is a scholar of Qur'an and Islamic theology and the founder and director of Receiving Nur. She has published extensively on Qur'anic hermeneutics, Islamic spirituality, Islam and science, and the thought of Said Nursi. She holds a PhD in theoretical physics from Durham University in the UK.
Academia Related Podcasts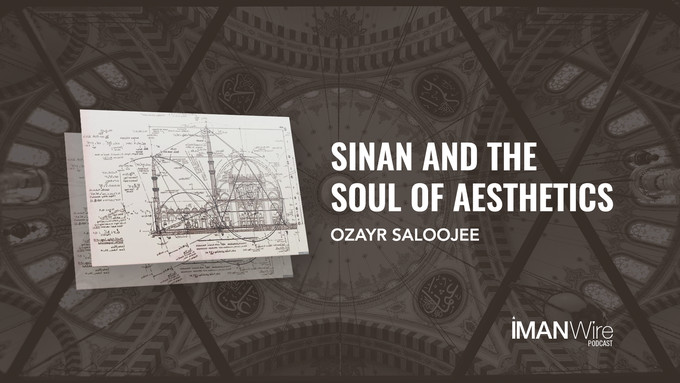 Ep. 63: Sinan and the Soul of Aesthetics - Ozayr Saloojee
What role do aesthetics play in spiritual spaces? Ozayr Saloojee, Professor at Carleton University in the Azrieli School of Architecture & Urbanism, discusses the mastery of the Ottoman architect Sinan and what we can learn from history as Muslims attempt to cultivate their own modern style today.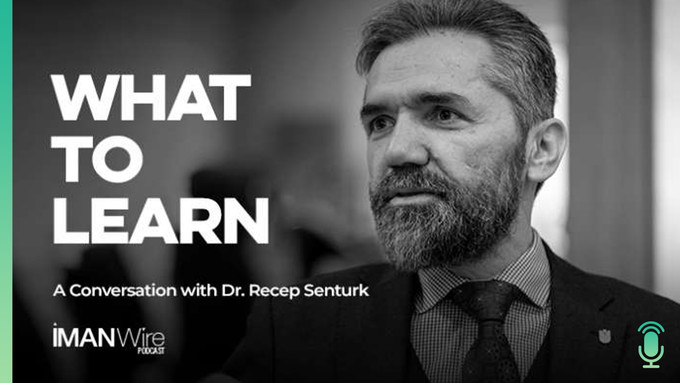 Ep. 52: What To Learn - Recep Senturk
In the sequel to the previous episode, "Why Learn?", Dr. Recep Senturk, President of Ibn Khaldun University in Istanbul, returns to the ImanWire podcast to discuss what we should learn, from the knowledge of God, to knowledge of the self, to the knowledge to help others.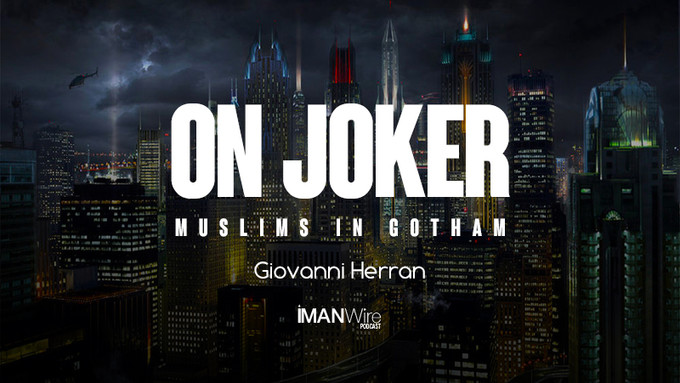 Ep. 48: On Joker: Muslims in Gotham - Giovanni Herran
Who is the hero and who is the villain? Giovanni Herran joins the podcast to talk about the film "Joker" in a conversation on alienation, socio-economic dehumanization, mental illness, as well as other perspectives on the film when viewed through a Muslim lens.