With Difficulty Comes Ease - Shaykh Yasir Fahmy
What is our attitude when we face difficulties?
Who do we look to and what do we do?
Pearls of the Quran Related Videos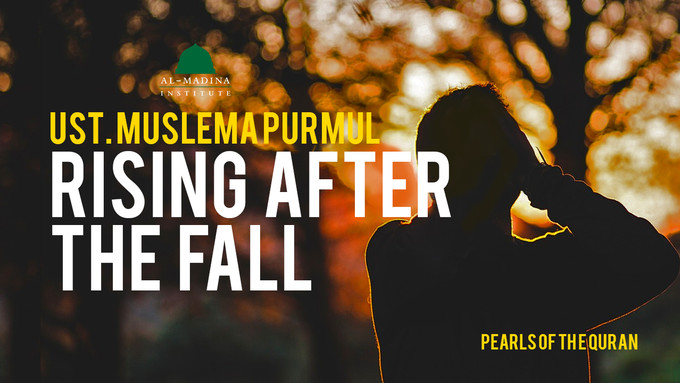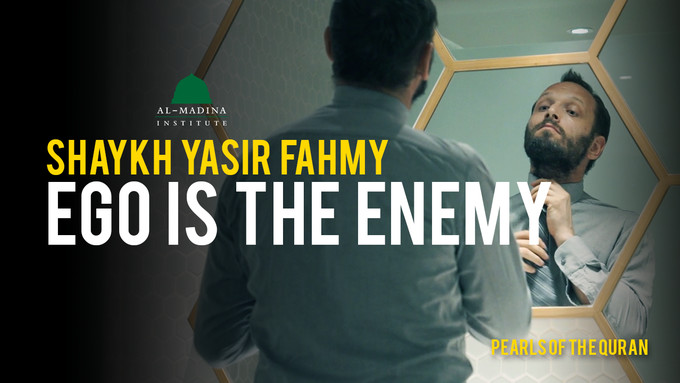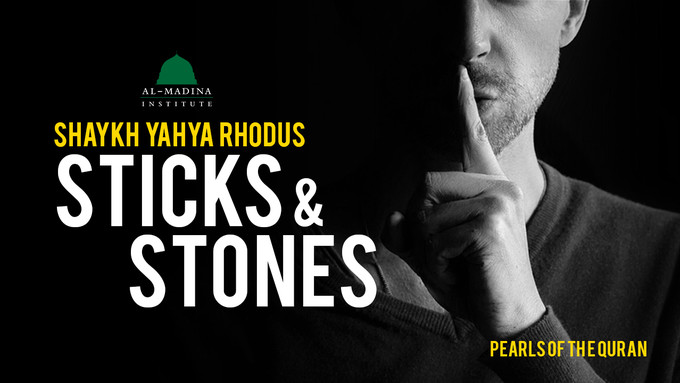 Sticks and Stones
When toxic speech can now spread worldwide by simply pressing a button, understanding the lasting impact of our words has never been more important. While different forms of communication and interaction continue to evolve, guarding the tongue remains an essential characteristic of a healthy spiritual life.