The Soul and Unlocking Our Spiritual Potential - Mokhtar Maghraoui
Shaykh Mokhtar Maghraoui describes the nature of the human soul and discusses the approach we need to reach our highest spiritual potential.
Faith & Spirituality Related Articles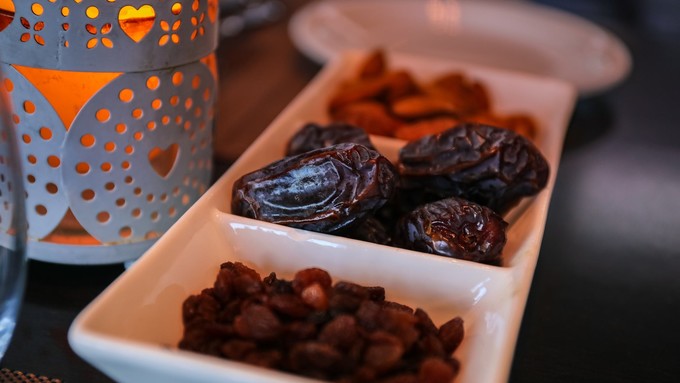 5 Practical Steps To Get You Ready for Ramadan
As Ramadan is less than a month away, we might feel we often haven't done enough to prepare for it. Here are 5 things we can do right now during Shaban to make sure that we get the most out of Ramadan. The Prophet (Peace & Blessings upon Him & His Family) supplicated," O Allah give us the blessings of Shaban and give us the treasure of Ramadan."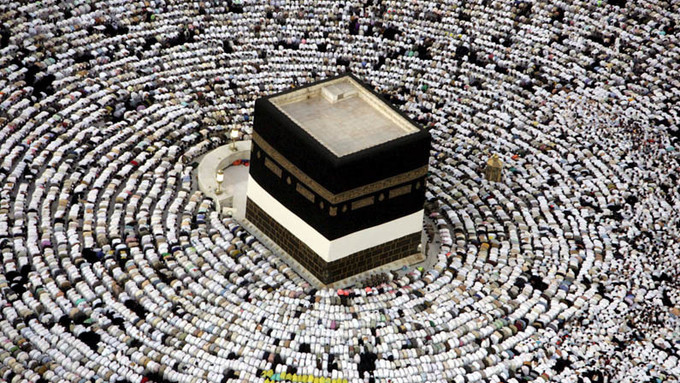 Hajj at Home: Kindling the Spirit of Arafah
Even if we are not on Hajj this year, our situation is no different. We navigate through the complexities of our daily life, immersed in the never-ending responsibilities of work and family, inundated with the intrusions of technology and social media into every minute of our lives, moving from place to place and idea to idea.