Ep. 10: Empowering Women's Voices & Scholarship - Anse Tamara Gray & Zaynab Ansari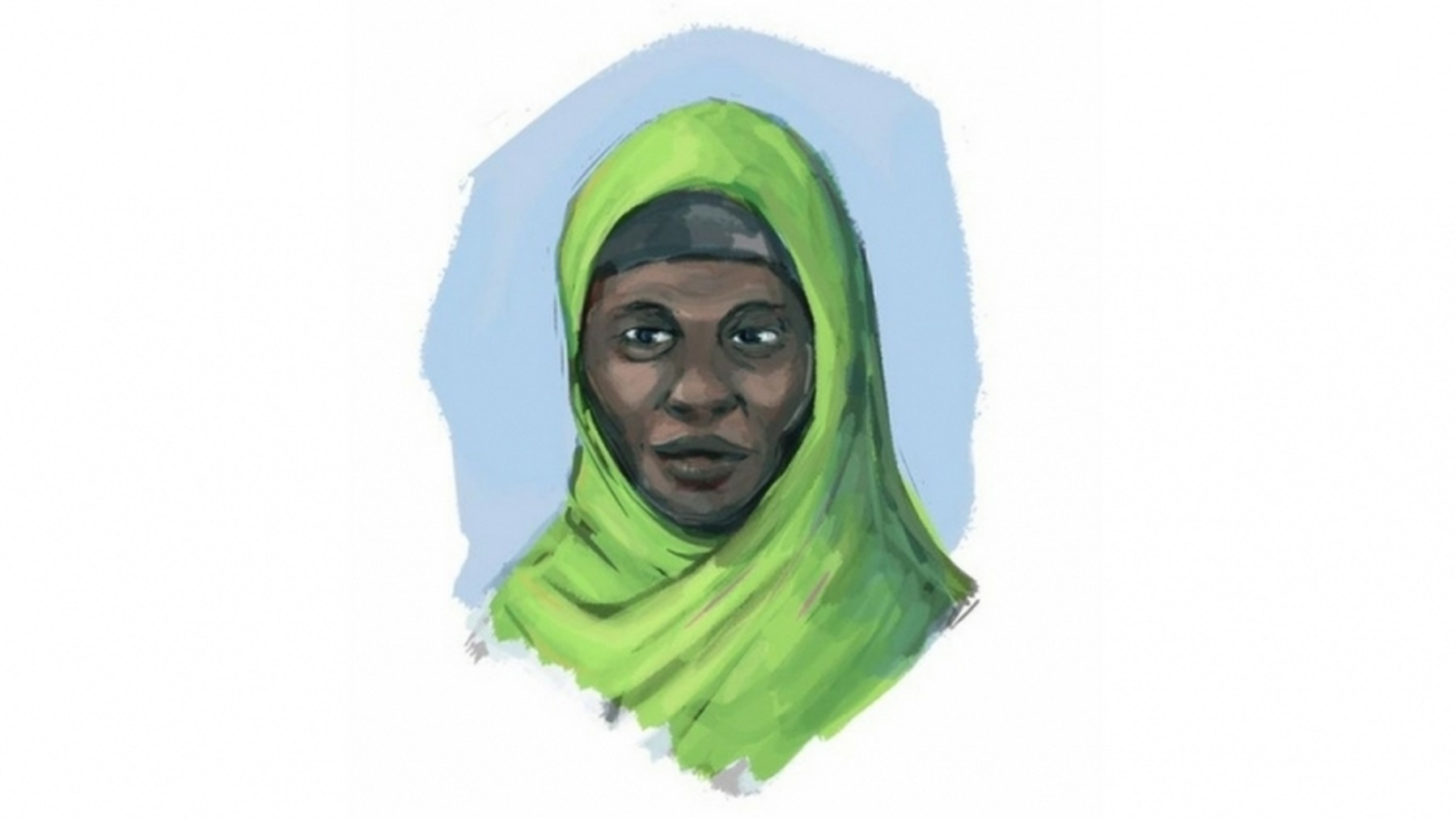 Women have always played important roles in Islamic learning, but their path to scholarship is not without its unique challenges. In part 1 of their conversation, Shaykha Tamara Gray of Rabata and Ustadha Zaynab Ansari of Tayseer Seminary discuss the future of female scholarship, facing misogyny in the community, and how to facilitate more open platforms for feminine voices in the teaching of sacred knowledge. The two scholars consider the role of feminism, the need for gender-equitable spiritual spaces and discourse, and other contemporary issues.
Listen and subscribe to the podcast:

Itunes
Academia Related Podcasts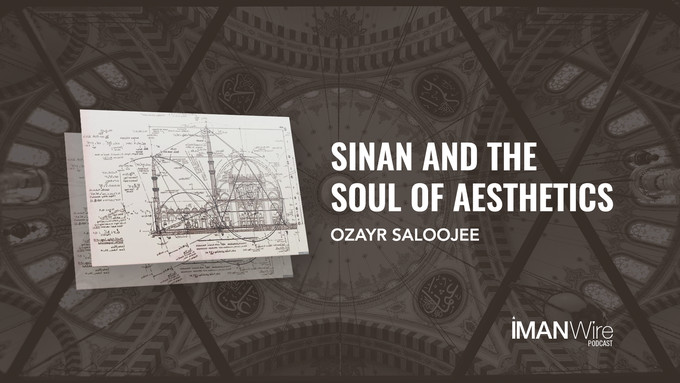 Ep. 63: Sinan and the Soul of Aesthetics - Ozayr Saloojee
What role do aesthetics play in spiritual spaces? Ozayr Saloojee, Professor at Carleton University in the Azrieli School of Architecture & Urbanism, discusses the mastery of the Ottoman architect Sinan and what we can learn from history as Muslims attempt to cultivate their own modern style today.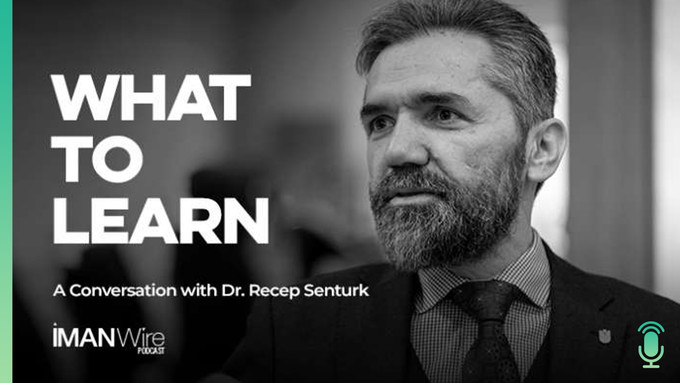 Ep. 52: What To Learn - Recep Senturk
In the sequel to the previous episode, "Why Learn?", Dr. Recep Senturk, President of Ibn Khaldun University in Istanbul, returns to the ImanWire podcast to discuss what we should learn, from the knowledge of God, to knowledge of the self, to the knowledge to help others.