Ep. 45: Misogyny, Racism & Classical Texts - Zaynab Ansari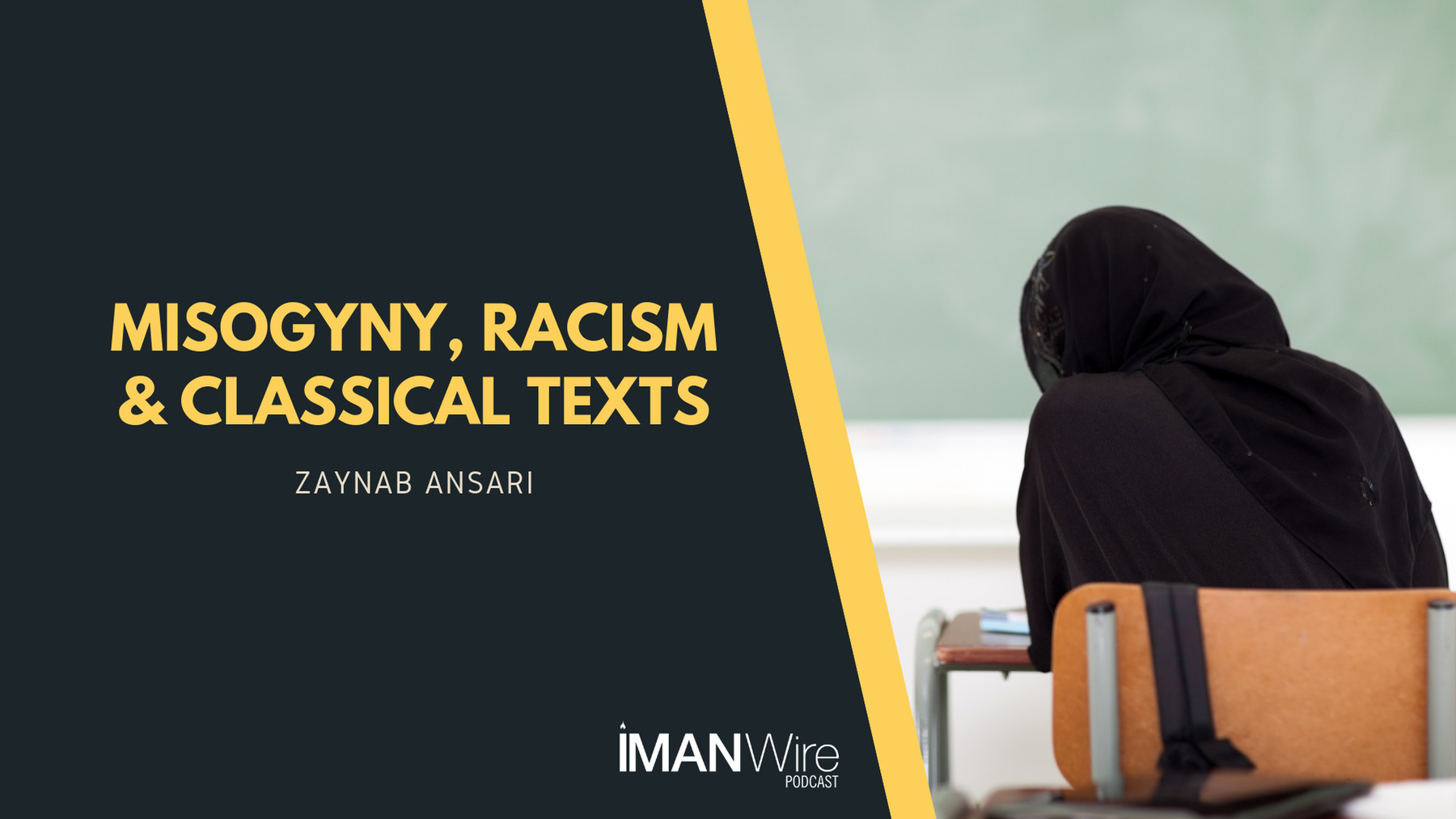 Coming across a statement from the pre-modern scholarly tradition that would be considered misogynistic or racist today can be a jarring, troubling experience. How should we engage such texts and how are we to consider such statements in our overall understanding of Islam today? Ustadha Zaynab Ansari returns to the podcast to discuss the approach we should take when confronted with such challenging or problematic statements from classical scholars of the past.
Please subscribe to the podcast and visit www.imanwire.com for the latest articles and podcast episodes. Send any questions or comments to @imanwired on Twitter or imanwire@almadinainstitute.org.
Academia Related Podcasts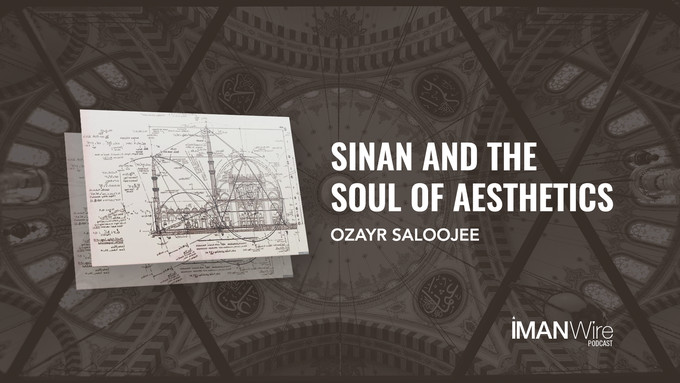 Ep. 63: Sinan and the Soul of Aesthetics - Ozayr Saloojee
What role do aesthetics play in spiritual spaces? Ozayr Saloojee, Professor at Carleton University in the Azrieli School of Architecture & Urbanism, discusses the mastery of the Ottoman architect Sinan and what we can learn from history as Muslims attempt to cultivate their own modern style today.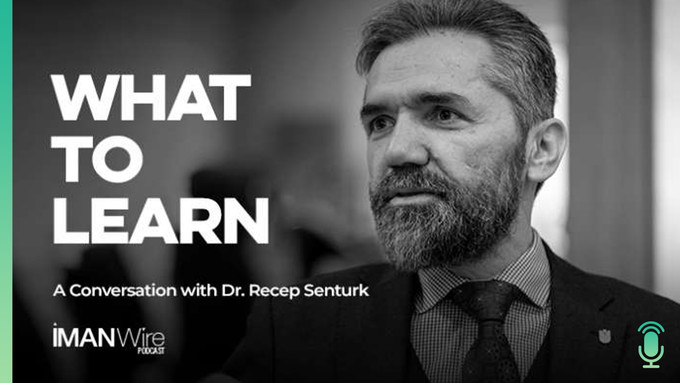 Ep. 52: What To Learn - Recep Senturk
In the sequel to the previous episode, "Why Learn?", Dr. Recep Senturk, President of Ibn Khaldun University in Istanbul, returns to the ImanWire podcast to discuss what we should learn, from the knowledge of God, to knowledge of the self, to the knowledge to help others.