SUHBA ONLINE is now open for registration!
Al-Madina is proud to present our new 8-month long interactive Islamic curriculum of study, practice and fellowship taught (LIVE) by Shaykh Mokhtar Maghraoui.
The three integrated aims of the program are Islamic knowledge, character refinement and fellowship.
Limited space is filling up quickly.
REGISTER TODAY!
Al-Madina Related Videos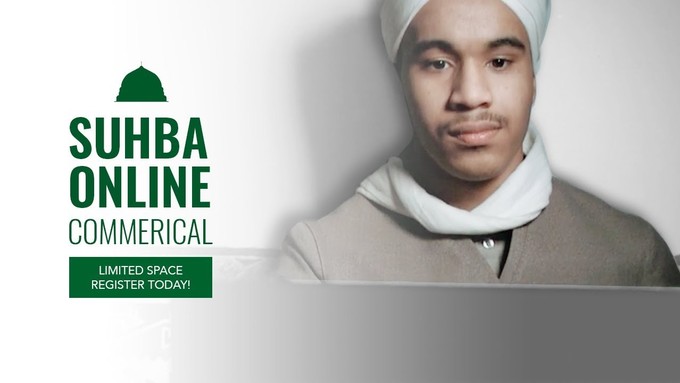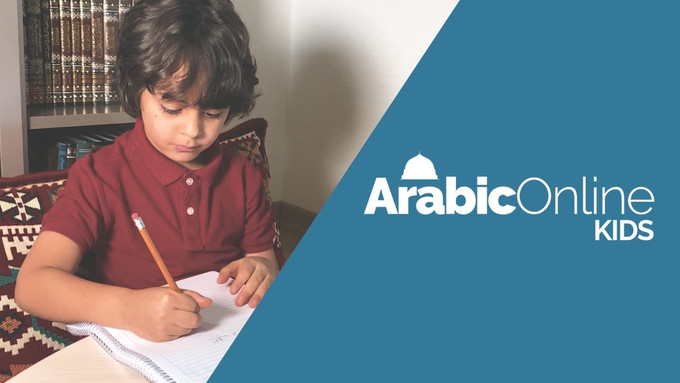 Give Your Children The Gift Of The Arabic Language Today
Arabic Online Kids brings all the great teaching resources of our adult Arabic Online program to a children's friendly format. Built for children ages six to sixteen, the program provides an enriching interactive language experience with some of the top Arabic teachers of our age.