Suhba Online | Program Commercial
Join Shaykh Mokhtar Maghraoui in Al-Madina's 8-month long interactive Islamic curriculum of study, practice and fellowship.

Al-Madina Related Videos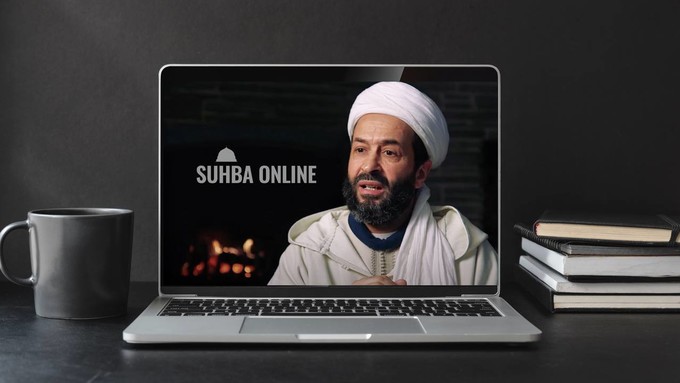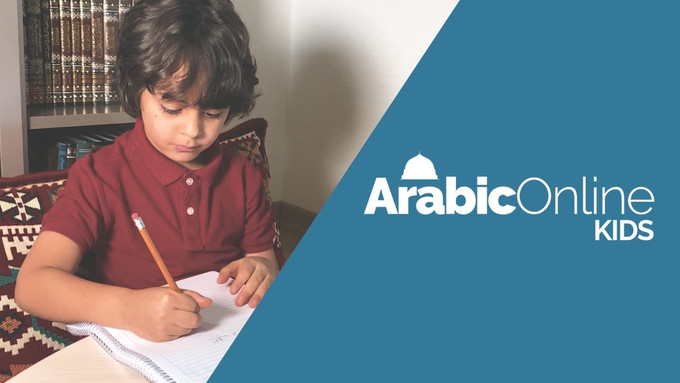 Give Your Children The Gift Of The Arabic Language Today
Arabic Online Kids brings all the great teaching resources of our adult Arabic Online program to a children's friendly format. Built for children ages six to sixteen, the program provides an enriching interactive language experience with some of the top Arabic teachers of our age.