Muhammad Jabber is a 77 year old locksmith living in Istanbul, Turkey. Originally from Madina, he moved to Istanbul as a young boy with his family. Muhammad has been in Istanbul for 62 years and is now one of the last remaining traditional key makers in Turkey.
He spends his days making keys and going to the mosque for daily prayers.
Short films Related Videos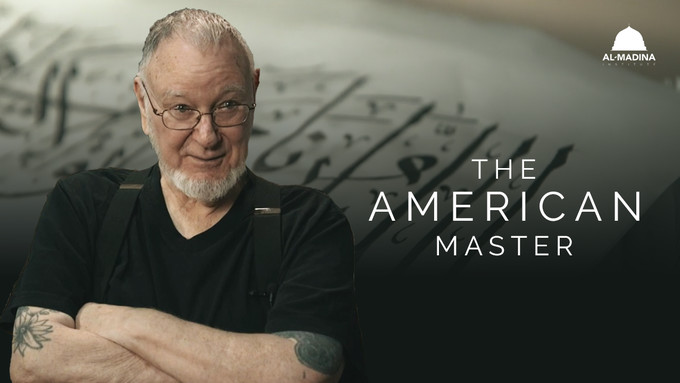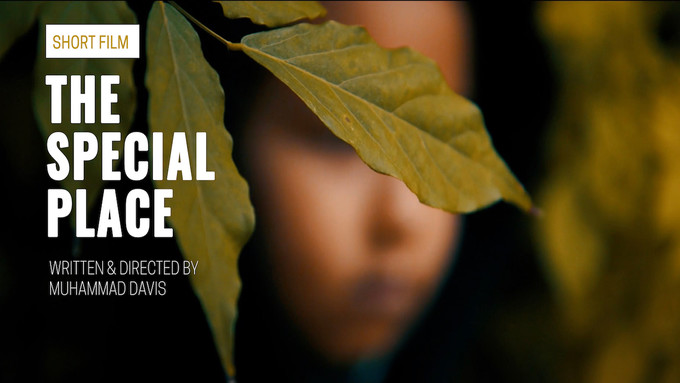 The Special Place
A young child learns to deal with being bullied by older classmates by allowing his mind to wander into a fantasy world. To cope with his trauma, he transports himself to "The Special Place" only to realize that his comfort is short-lived, and he must once again enter the harsh realities of the real world.