In a world pushing us to consume, one man decides to live without a fridge.

Short films Related Videos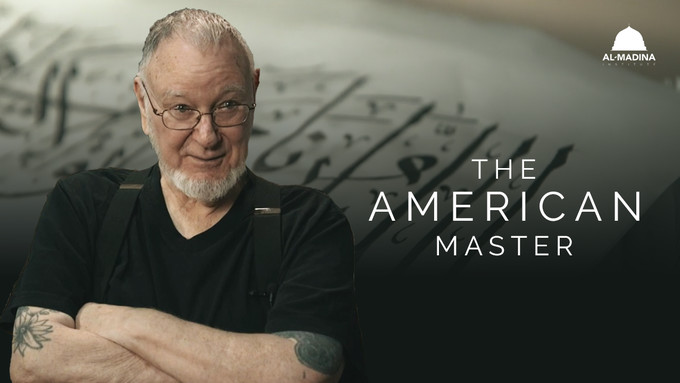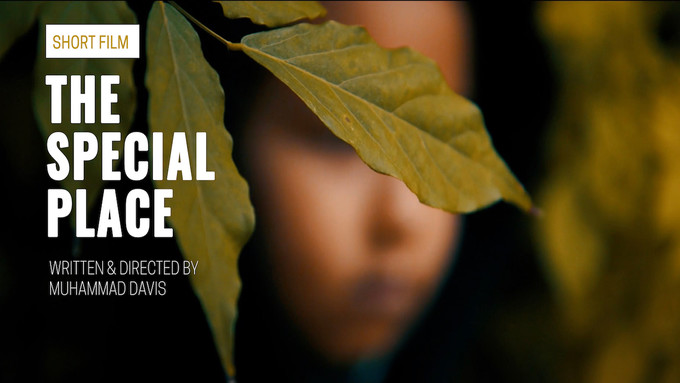 The Special Place
A young child learns to deal with being bullied by older classmates by allowing his mind to wander into a fantasy world. To cope with his trauma, he transports himself to "The Special Place" only to realize that his comfort is short-lived, and he must once again enter the harsh realities of the real world.