What to Learn | Imanwire Selects
Dr Recep Senturk begins to define useful knowledge that should be learned, and shares examples from the Quran of objective arguments from disbelievers. He then shares the type of knowledge that is useless and should not be learned.
Imanwire Selects Related Videos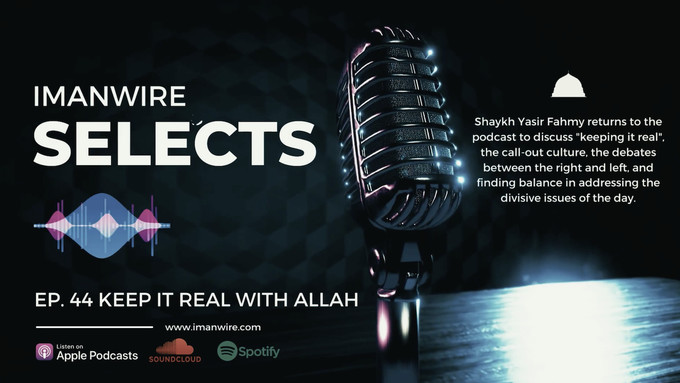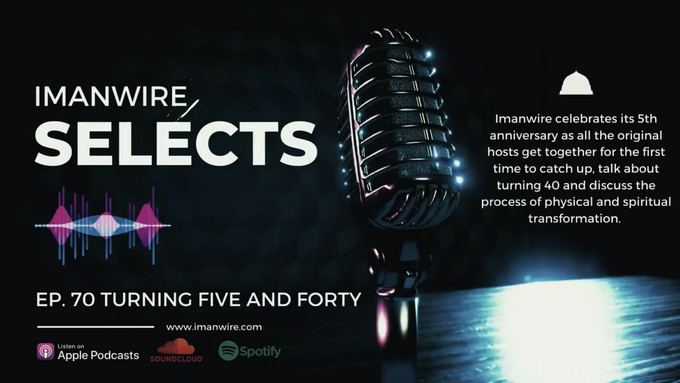 Masjid Dysfunction | Imanwire Selects
Have we ever asked ourselves if we are really most qualified to run our Masajids and Muslim communities? Or are we just afraid about losing control? Shaykh Yasir Fahmy gives us the tools to reorient our sincerity to prevent dysfunction and corruption in our organizations.