Turning Five & Forty | Imanwire Selects
Imanwire celebrates its 5th anniversary as all the original hosts get together for the first time to catch up, talk about turning 40 and discuss the process of physical and spiritual transformation.
Imanwire Selects Related Videos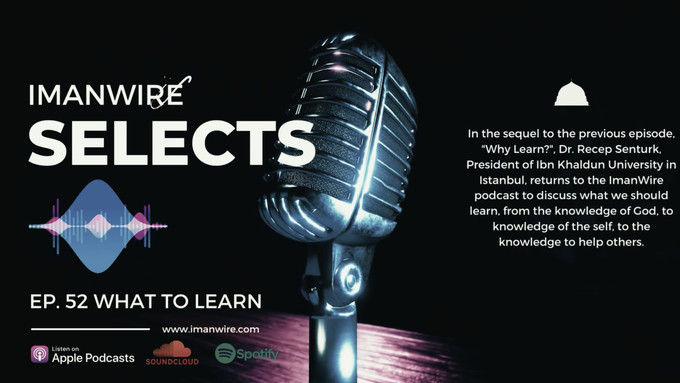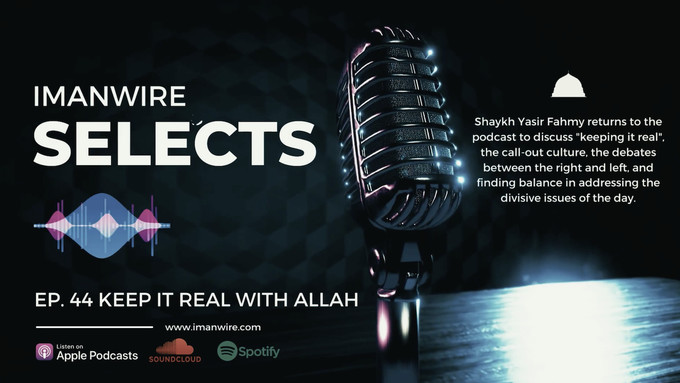 Masjid Dysfunction | Imanwire Selects
Have we ever asked ourselves if we are really most qualified to run our Masajids and Muslim communities? Or are we just afraid about losing control? Shaykh Yasir Fahmy gives us the tools to reorient our sincerity to prevent dysfunction and corruption in our organizations.