Muslim Superheroes Ep.1: Ali Bin Abi Talib
We join Abu Ayyub who shares a story of Ali bin Abi Talib, the Lion of Allah. Hear how at the young age of 9 he embraced Islam, and his bravery and support alongside the Prophet ﷺ.

Muslim Superheroes Related Videos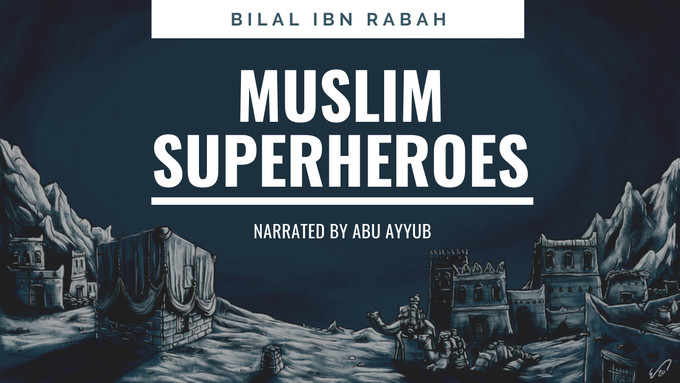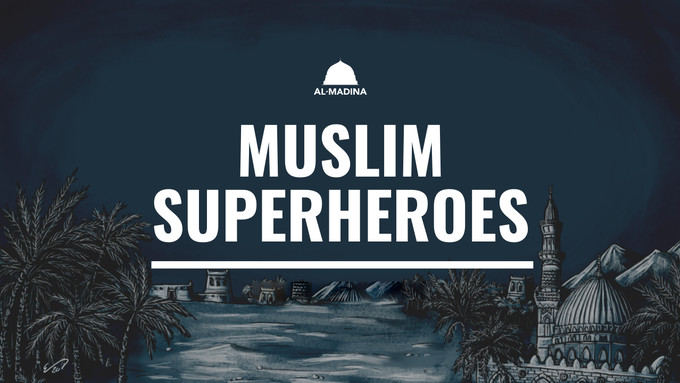 Muslim Superheroes: Series Introduction
Moutasem Atiya grew up as a fan of comic book superheroes, like Batman, Superman, the X-Men, heroes that stood up for values such as justice. He shares a story of how these superheroes brought him closer to Islam as kid, and developed a love for the Prophet and his companions. This first episodes introduces a series discussing the many superheroes of Islamic history.