Not Feeling It | Imanwire Selects
When we don't "feel" the spiritual elation we expect or crave in acts of worship, should we leave it? Dr. Mohamed Ghilan and Muhammad Saleem discuss how we need a teacher to help us balance fostering a spiritual connection.

For Full Podcast, click below.
Imanwire Selects Related Videos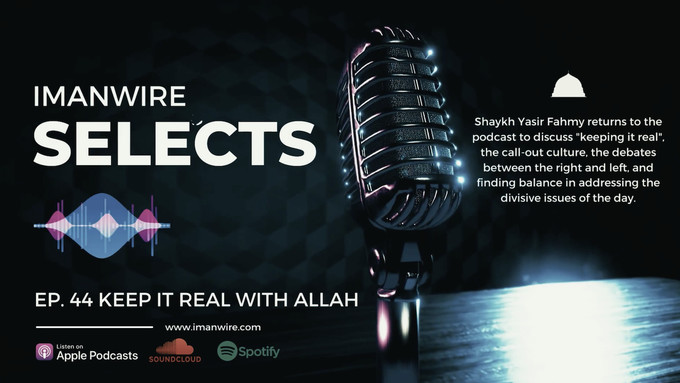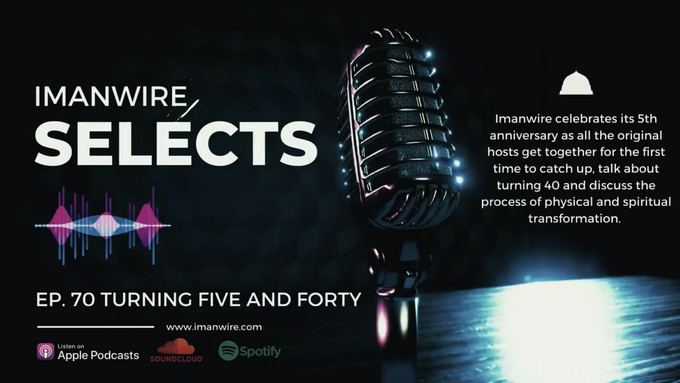 Masjid Dysfunction | Imanwire Selects
Have we ever asked ourselves if we are really most qualified to run our Masajids and Muslim communities? Or are we just afraid about losing control? Shaykh Yasir Fahmy gives us the tools to reorient our sincerity to prevent dysfunction and corruption in our organizations.