Ep. 70: Turning Five and Forty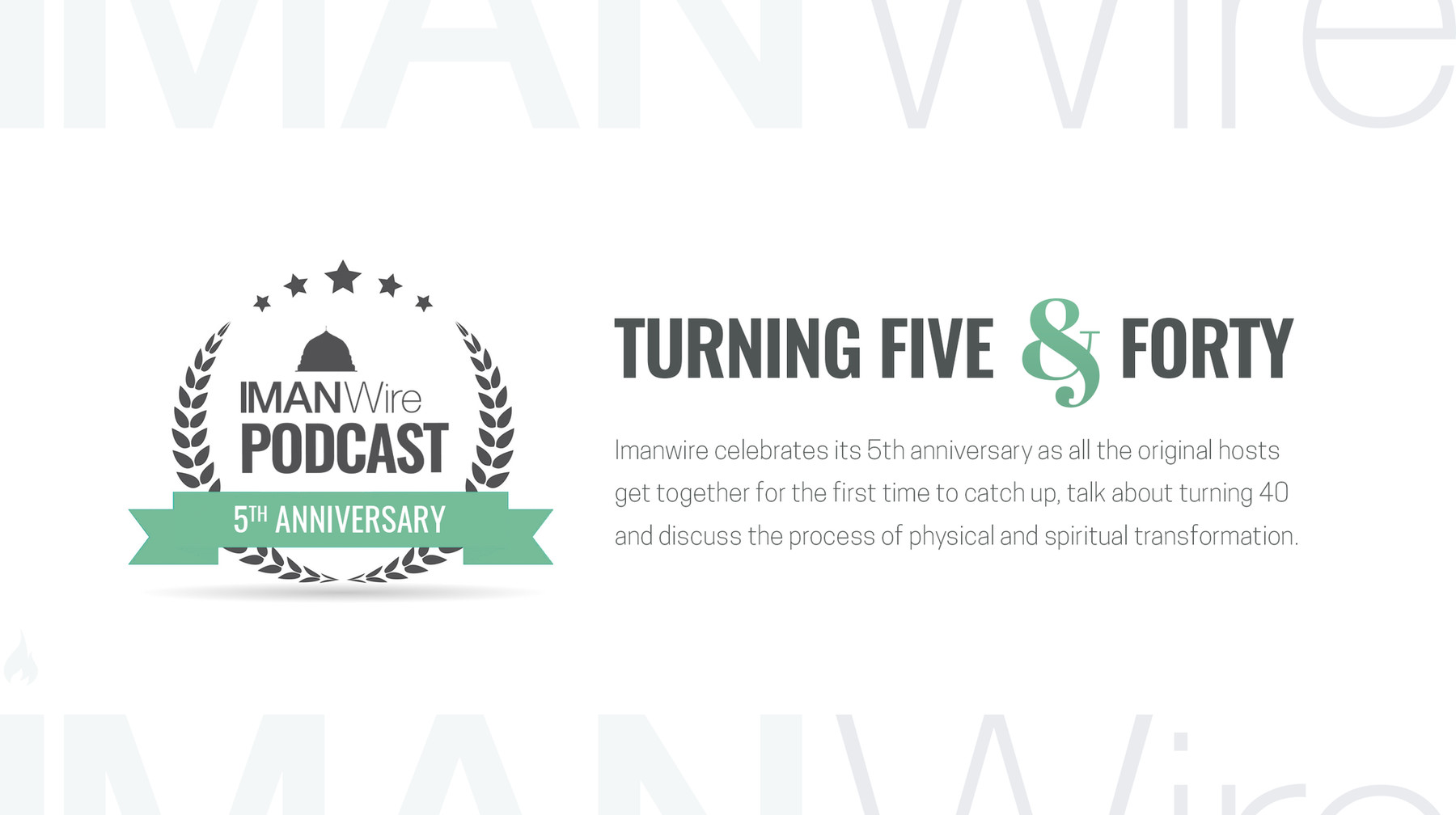 Imanwire celebrates its 5th anniversary as all the original hosts get together for the first time to catch up, talk about turning 40 and discuss the process of physical and spiritual transformation.

Life & Culture Related Podcasts
Ep. 66: Best Practices: Addressing Masjid Dysfunction - Yasir Fahmy
It's no secret that many Muslim institutions, while founded with good intentions, have become bastions for ego and politics, and beset by dysfunction. Should our mosques be run like businesses to fix the current malaise? Shaykh Yasir Fahmy returns to the podcast to lay down the foundational principles needed to establish a model for ethical governance in our organizations.