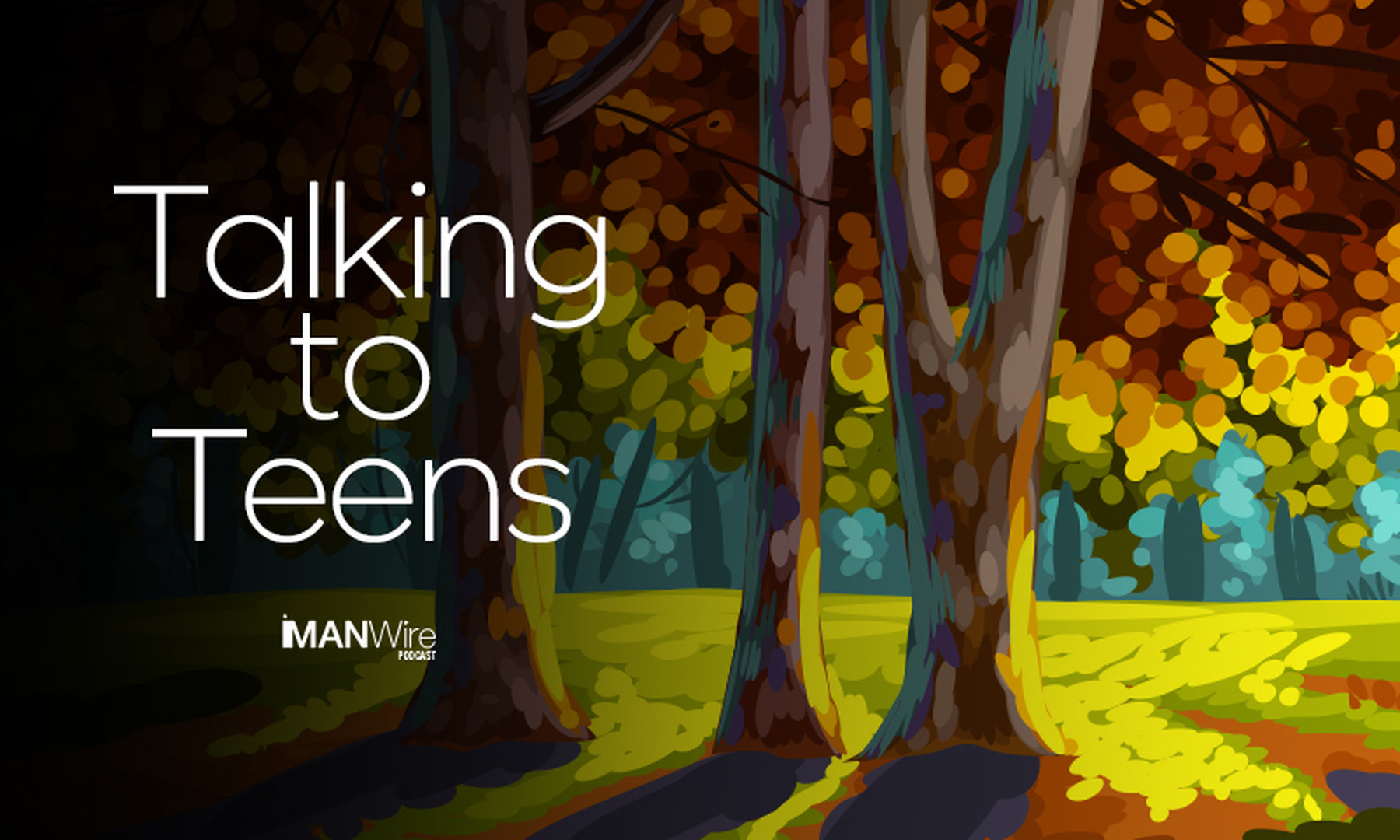 How can we understand what's on the minds of our teenagers? Moutasem Atiya is joined by a group of teens to listen to their thoughts on talking (or not talking) to parents, finding faith and the challenges living as a Muslim.
Please subscribe to the podcast and visit www.imanwire.com for the latest articles and podcast episodes. Send any questions or comments to @imanwired on Twitter or imanwire@almadinainstitute.org.
Life & Culture Related Podcasts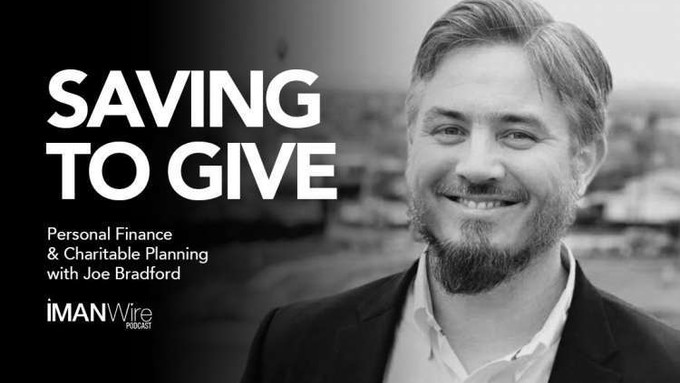 Ep. 8: Chronicling the American Muslim Narrative: Zaki Hasan & Parvez Ahmed
Zaki Hasan and Parvez Ahmed, the hosts of Diffused Congruence: The American Muslim Experience, have interviewed a wide range of Muslims, from scholars to artists, casting light on their life stories. Their work has become a recognized resource highlighting both the diversity of American Muslims' experiences and the common threads that bring them together. The two shared their own story on the ImanWire podcast, with selected excerpts provided below. The full extended conversation, covering a variety of topics, from which guest surprised them the most to how even Batman and Ben Affleck connect with the American Muslim experience, is available on the ImanWire podcast.

Ep. 6: Losing the Love Handles: Combining Physical & Spiritual Fitness
We might appreciate the benefits of physical fitness, but are there spiritual benefits to exercise as well? In this episode, we discuss not only how to find time and implement a successful exercise program but how exercise can teach us invaluable lessons critical to being spiritually healthy.Exploring the strong connections between physical and spiritual fitness, Moutasem Atiya, Mohammed Saleem & special guest Dr. Saleem Farooqui, a physician and competitive cyclist, reflect on how exercise can enhance our own spiritual path to God.