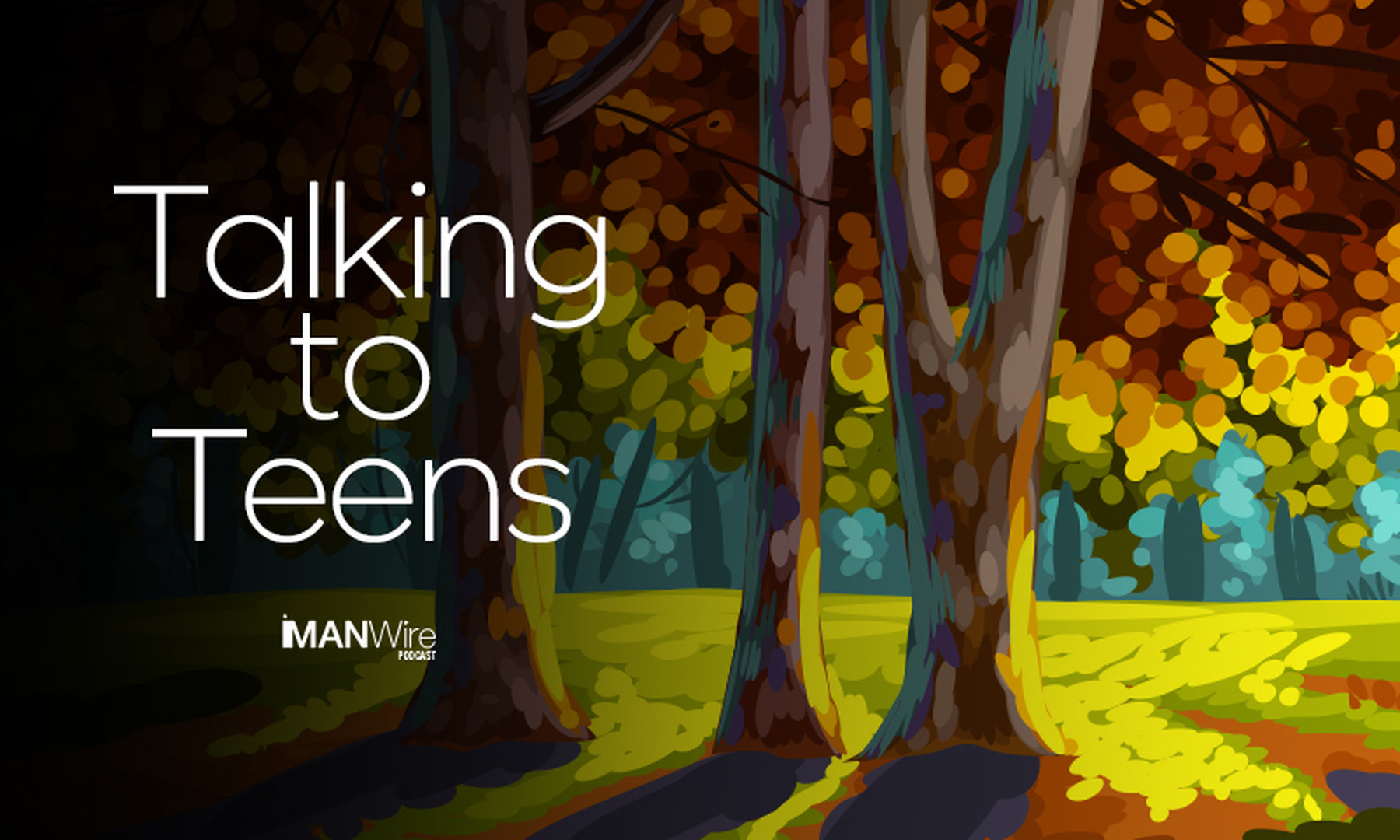 How can we understand what's on the minds of our teenagers? Moutasem Atiya is joined by a group of teens to listen to their thoughts on talking (or not talking) to parents, finding faith and the challenges living as a Muslim.
Please subscribe to the podcast and visit www.imanwire.com for the latest articles and podcast episodes. Send any questions or comments to @imanwired on Twitter or imanwire@almadinainstitute.org.
Life & Culture Related Podcasts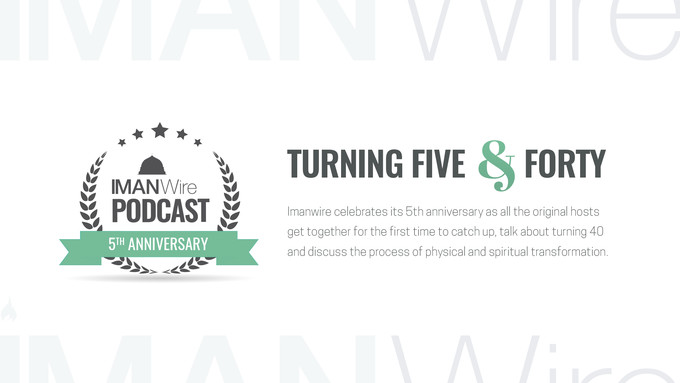 Ep. 66: Best Practices: Addressing Masjid Dysfunction - Yasir Fahmy
It's no secret that many Muslim institutions, while founded with good intentions, have become bastions for ego and politics, and beset by dysfunction. Should our mosques be run like businesses to fix the current malaise? Shaykh Yasir Fahmy returns to the podcast to lay down the foundational principles needed to establish a model for ethical governance in our organizations.