Ep. 66: Best Practices: Addressing Masjid Dysfunction - Yasir Fahmy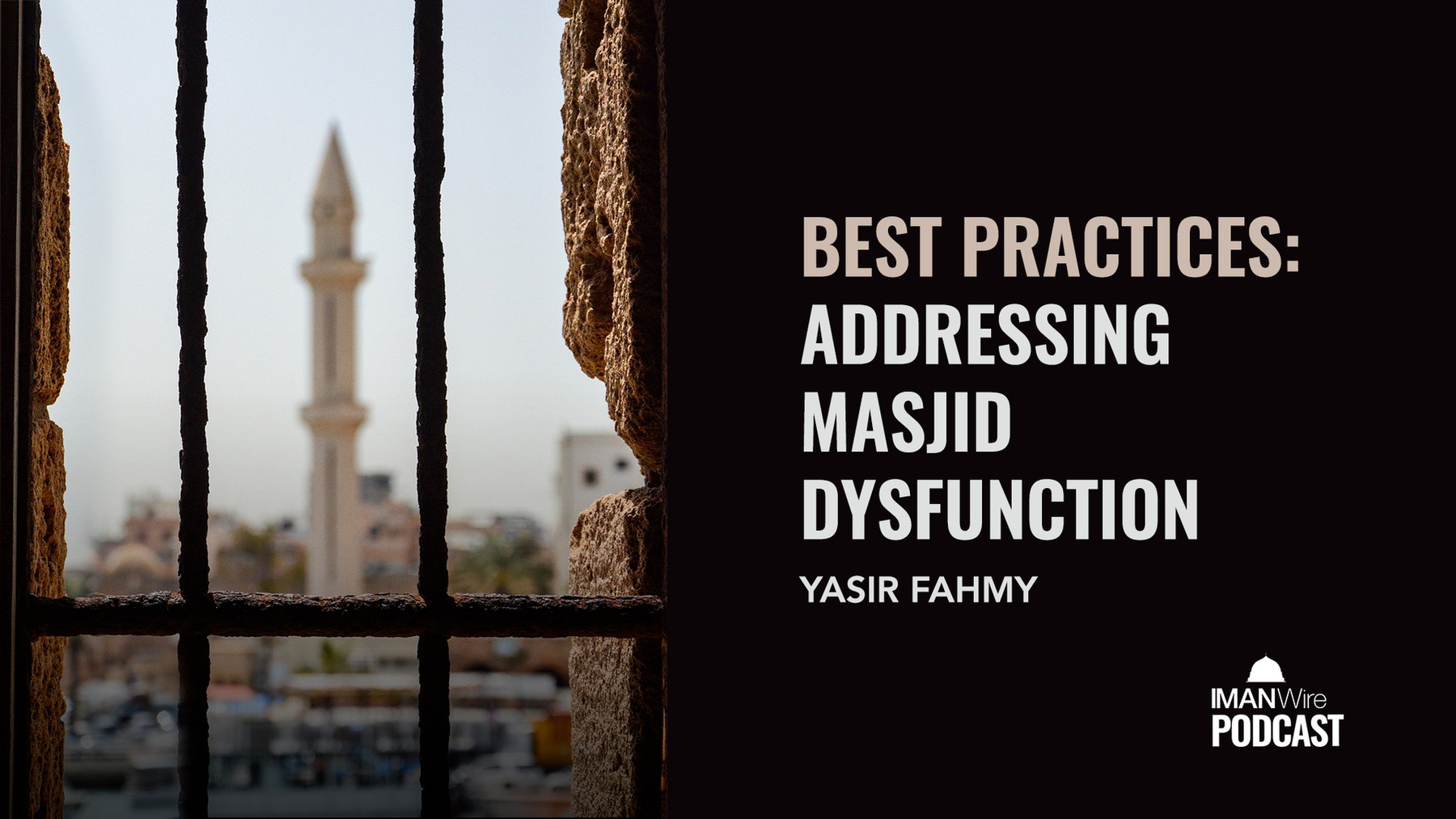 It's no secret that many Muslim institutions, while founded with good intentions, have become bastions for ego and politics, and beset by dysfunction. Should our mosques be run like businesses to fix the current malaise? Shaykh Yasir Fahmy returns to the podcast to lay down the foundational principles needed to establish a model for ethical governance in our organizations.
Life & Culture Related Podcasts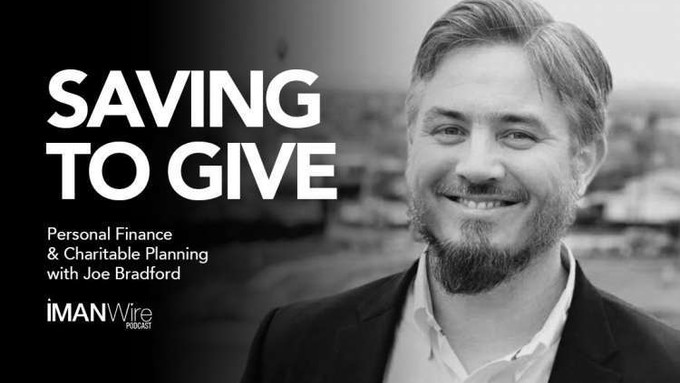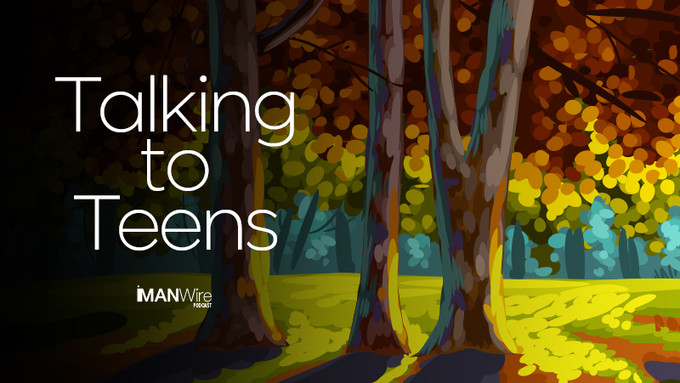 Ep. 8: Chronicling the American Muslim Narrative: Zaki Hasan & Parvez Ahmed
Zaki Hasan and Parvez Ahmed, the hosts of Diffused Congruence: The American Muslim Experience, have interviewed a wide range of Muslims, from scholars to artists, casting light on their life stories. Their work has become a recognized resource highlighting both the diversity of American Muslims' experiences and the common threads that bring them together. The two shared their own story on the ImanWire podcast, with selected excerpts provided below. The full extended conversation, covering a variety of topics, from which guest surprised them the most to how even Batman and Ben Affleck connect with the American Muslim experience, is available on the ImanWire podcast.