Ep. 58: Saving to Give: Personal Finance & Charitable Planning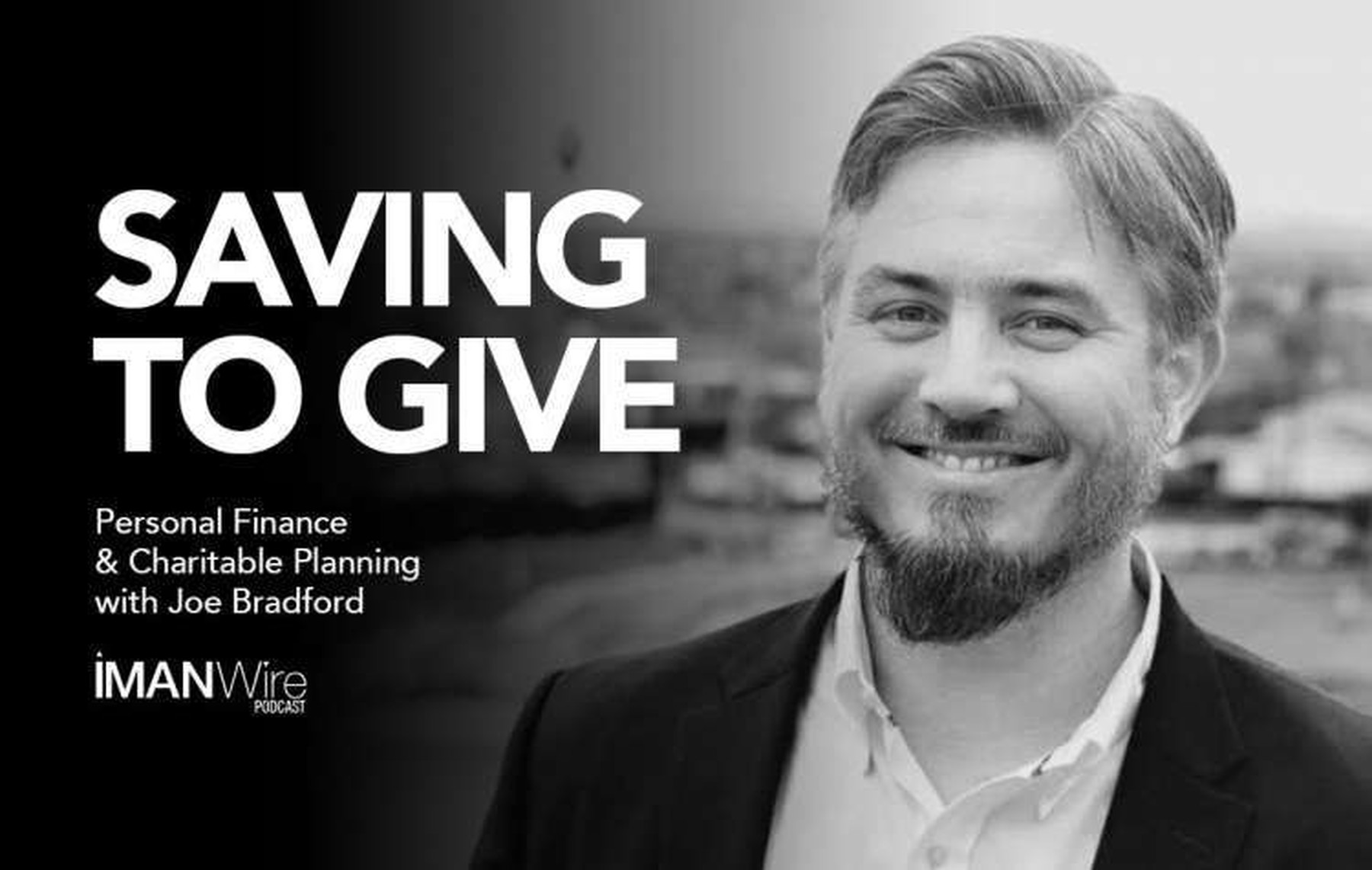 Joe Bradford joins the podcast to discuss the spiritual impetus behind personal financial planning. How do concepts like ihsaan direct us to decide whether to spend, save, give, or invest? Are there standards to define extravagance and wastefulness in wealth, or is it all relative? We examine how the mismanagement of our personal finances directly impacts the well-being of the community, non-profit organizations soliciting zakah, maximizing our charitable dollar and suburban-urban outreach.
Life & Culture Related Podcasts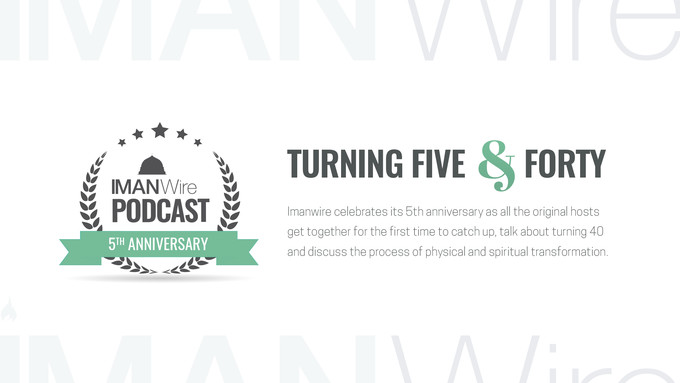 Ep. 66: Best Practices: Addressing Masjid Dysfunction - Yasir Fahmy
It's no secret that many Muslim institutions, while founded with good intentions, have become bastions for ego and politics, and beset by dysfunction. Should our mosques be run like businesses to fix the current malaise? Shaykh Yasir Fahmy returns to the podcast to lay down the foundational principles needed to establish a model for ethical governance in our organizations.