Ep. 6: Losing the Love Handles: Combining Physical & Spiritual Fitness
We might appreciate the benefits of physical fitness, but are there spiritual benefits to exercise as well? In this episode, we discuss not only how to find time and implement a successful exercise program but how exercise can teach us invaluable lessons critical to being spiritually healthy.Exploring the strong connections between physical and spiritual fitness, Moutasem Atiya, Mohammed Saleem & special guest Dr. Saleem Farooqui, a physician and competitive cyclist, reflect on how exercise can enhance our own spiritual path to God.
Life & Culture Related Podcasts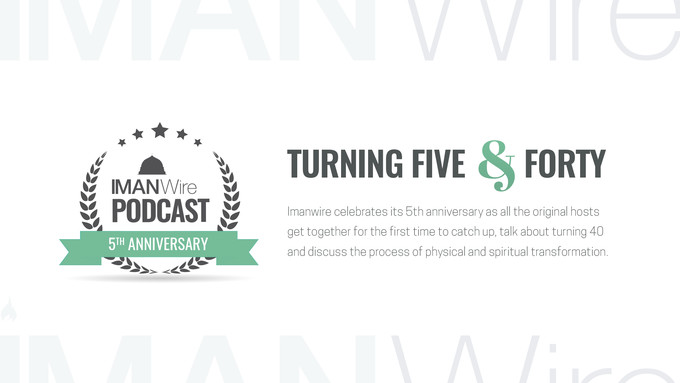 Ep. 66: Best Practices: Addressing Masjid Dysfunction - Yasir Fahmy
It's no secret that many Muslim institutions, while founded with good intentions, have become bastions for ego and politics, and beset by dysfunction. Should our mosques be run like businesses to fix the current malaise? Shaykh Yasir Fahmy returns to the podcast to lay down the foundational principles needed to establish a model for ethical governance in our organizations.