Ep.3: Qur'an & Community - Shaykh Yahya Rhodus
What's my relationship with the Qur'an? Do I even have a relationship with the Qur'an? In this upcoming video release Moutasem Atiya and Yahya Rhodus discuss those very questions.
Conversations Related Videos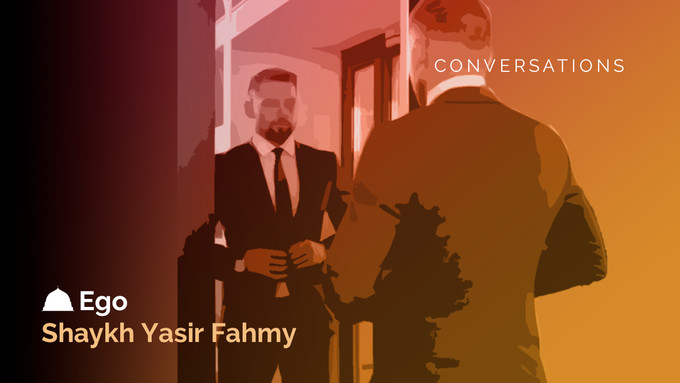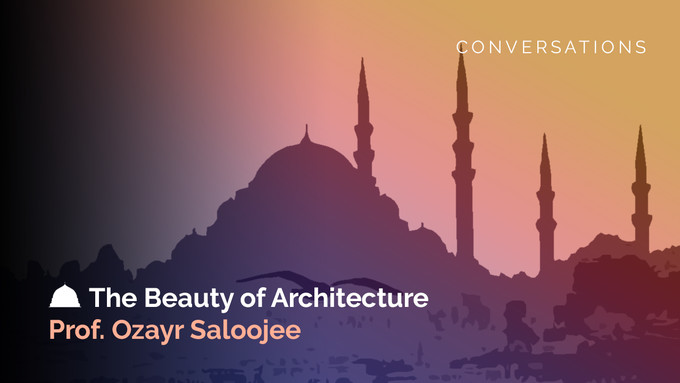 Ep 7: The Beauty Of Architecture - Prof. Ozayr Saloojee
Have modern architects abandoned spiritual expression and replaced it with functional/material innovation? Is the recent urban development around Mecca terrifying? Join Professor Ozayr Saloojee in a conversation about the beauty of architecture.