Ep.4: Questioning Faith - Shaykh Riad Saloojee
Can we question faith?
Are we supposed to just accept it and be silent?
How can we ask with questions with Akhlaq and Haya?
Imagine being able to listen in on a conversation regarding the essence of faith between an Angel and Messenger of God.
Join us in the third part of our Conversations series featuring Moutasem Atiya and Riad Saloojee. Conversations, is a new series from Al-Madina Institute. Be prepared for a candid, thought-provoking exchanges between many prominent Muslim teachers in our community today.
Conversations Related Videos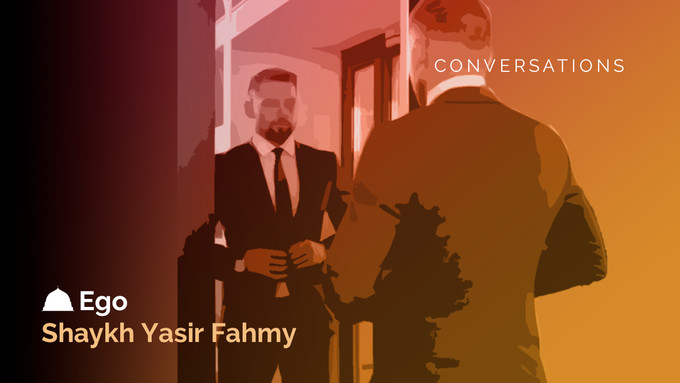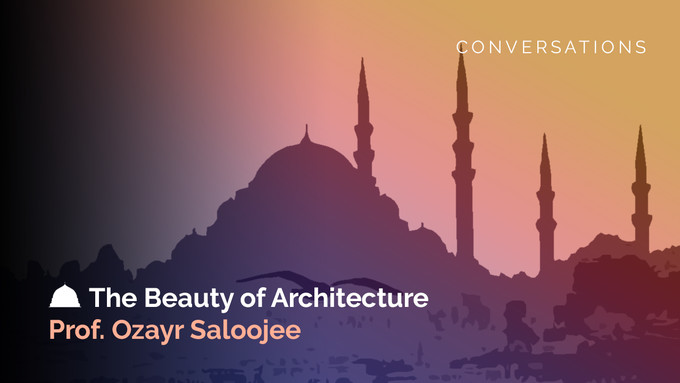 Ep 7: The Beauty Of Architecture - Prof. Ozayr Saloojee
Have modern architects abandoned spiritual expression and replaced it with functional/material innovation? Is the recent urban development around Mecca terrifying? Join Professor Ozayr Saloojee in a conversation about the beauty of architecture.