Ep.2: The Moral Choice - Shaykh Hassan Lachheb
How do we address the degradation of morality?
Have Muslims lost their moral footing?
Why must I stand out when all I want to do is fit in?
Join us in the second part of our Conversations series featuring Moutasem Atiya and Hassan Lachheb. Conversations, is a new series from Al-Madina Institute. Be prepared for a candid, thought-provoking exchange between many prominent Muslim teachers in our community today.
Conversations Related Videos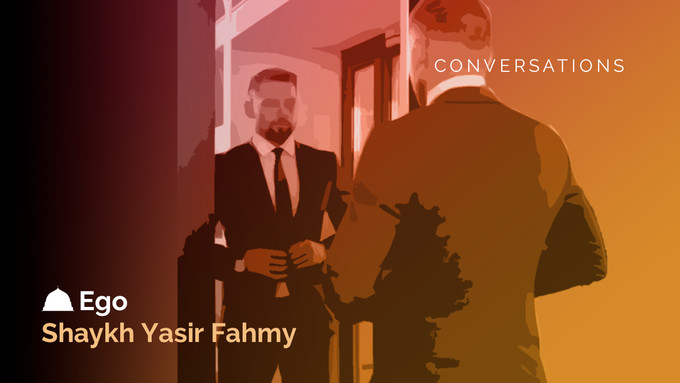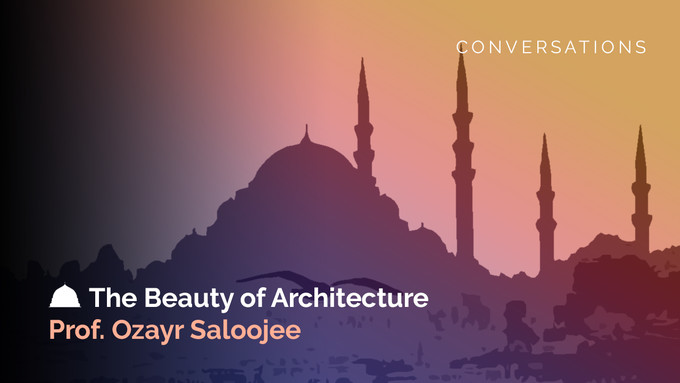 Ep 7: The Beauty Of Architecture - Prof. Ozayr Saloojee
Have modern architects abandoned spiritual expression and replaced it with functional/material innovation? Is the recent urban development around Mecca terrifying? Join Professor Ozayr Saloojee in a conversation about the beauty of architecture.