Ep. 29: In Search of Spiritual Fellowship - Riad Saloojee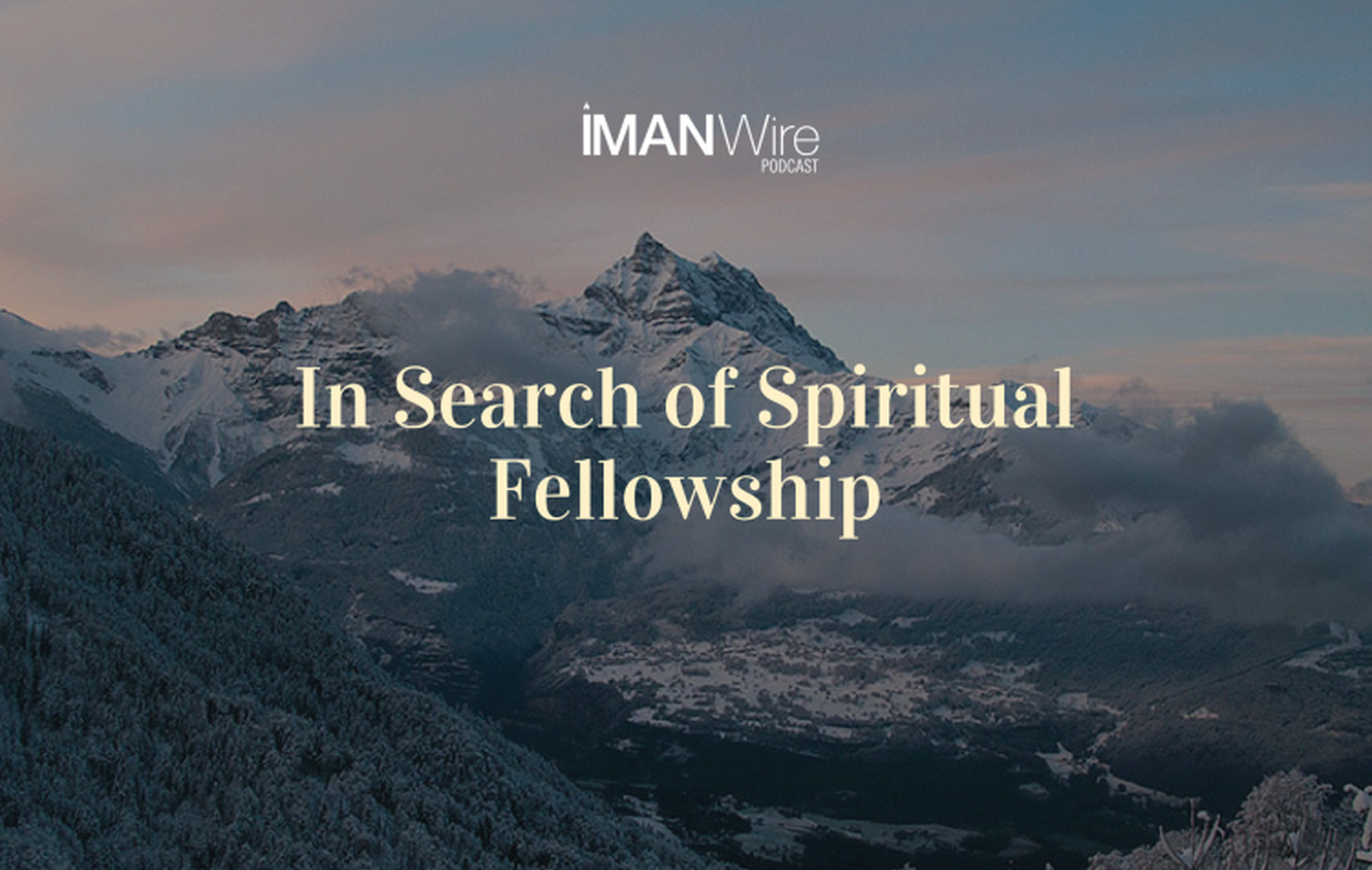 Spiritual or religious? Shaykh Riad Saloojee joins Moutasem and Saleem to discuss new-age spirituality, seeking mentorship, and the importance of spiritual companionship to reach our highest potential.
Riad Saloojee graduated and taught in an Islamic seminary in South Africa. He is a lawyer by training and worked in the field of civil rights advocacy. He currently is a teacher at the Suhba Fellowship program in Istanbul.
Listen and subscribe to the podcast:

Itunes