Ep. 49: The Ottoman Sufi - Suleyman Derin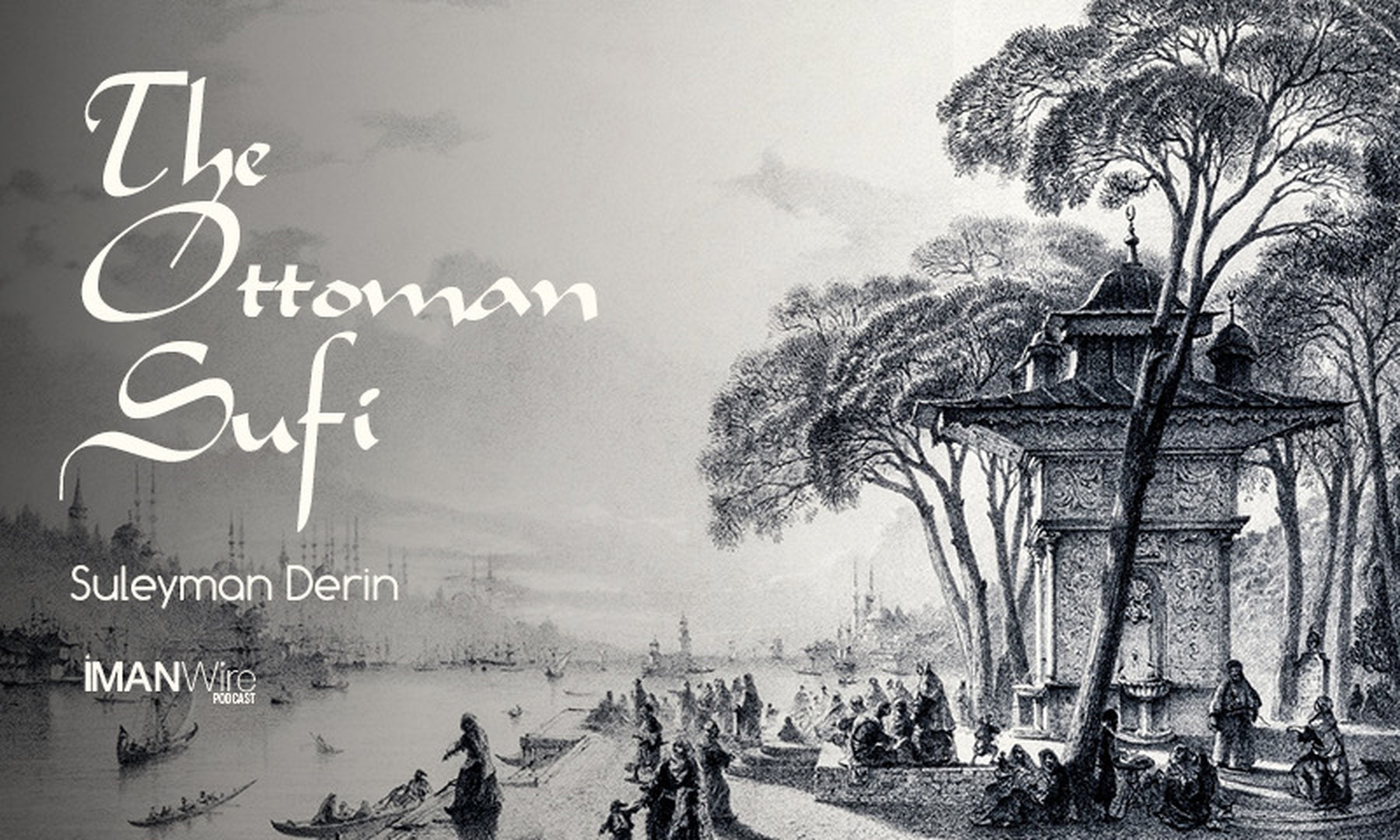 Professor Suleyman Derin joins the podcast to discuss the great spiritual master, Aziz Mahmud Hudayi, and the importance of spirituality in Ottoman culture.
Suleyman Derin graduated from Marmara University, Faculty of Theology in 1991, and completed his Ph.D. in 1999 at Leeds University in the UK. The title of his thesis was "Towards Some Paradigms on the Sufi Conception of Love: From Râbia to Ibn al-Fârid". Since then, he has been teaching at Marmara University in the Faculty of Theology in Istanbul. He was appointed as full time professor in 2012. He has written several books in the field of Sufism as well as many articles, with an interest in Sufi tafasir, Sufi psychology and orientalist studies on Sufism.
Please subscribe to the podcast and visit www.imanwire.com for the latest articles and podcast episodes. Send any questions or comments to @imanwired on Twitter or imanwire@almadinainstitute.org.
Faith & Spirituality Related Podcasts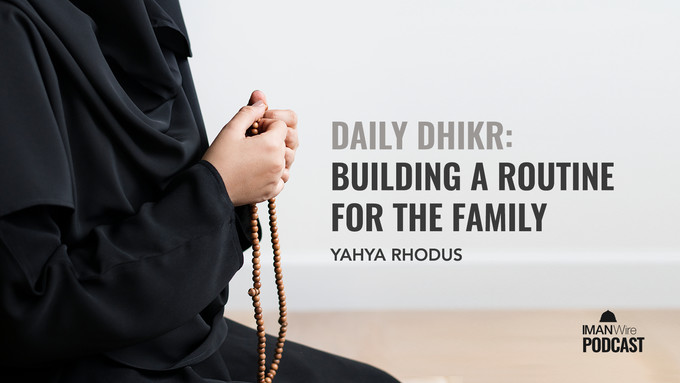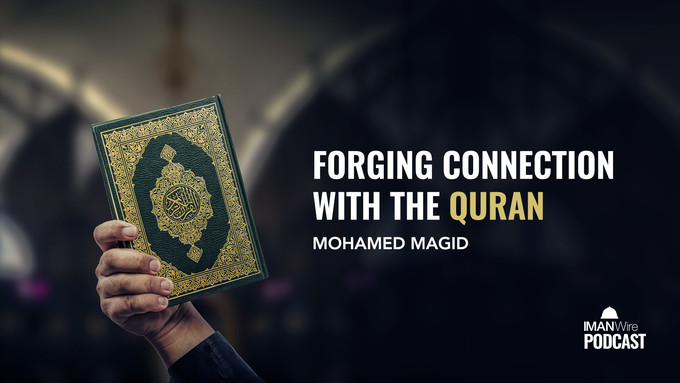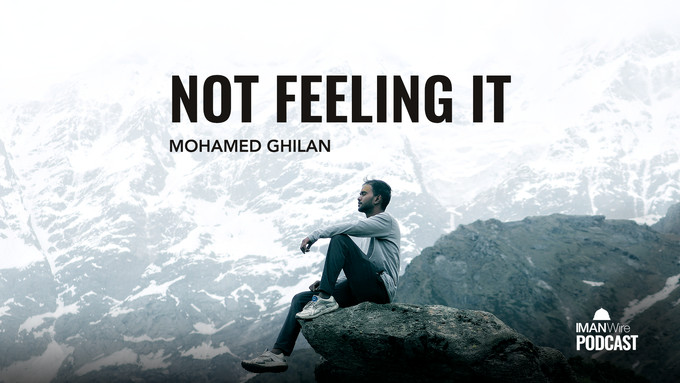 Ep. 65: Not Feeling It - Mohamed Ghilan
How we feel often dictates what we do. What then, when we don't "feel" the spiritual elation we expect or crave in acts of worship? Should we leave it if we don't feel it? Dr. Mohamed Ghilan returns to the podcast to discuss finding connection in a modern world that breeds disconnection and distraction.