Mustafa Davis and Moutasem Atiya have a raw, powerful conversation on race in the wake of the ongoing assault on Black lives in America, and we revisit insights from previous guests on anti-blackness, Black history, social justice and anti-racism work.
Activism Related Podcasts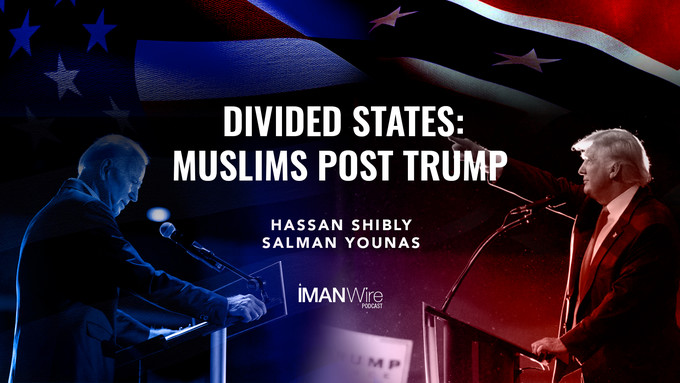 Ep. 62: Divided States: Muslims Post Trump - Salman Younas & Hassan Shibly
What's next for Muslims after the 2020 presidential elections? Impacted by the polarized political climate, divisions within the Muslim community itself deepen, with some moving further left and others further right. Where do Muslims fit in the liberal setting of a Biden presidency?