Ep. 7: Principled Engagement: The Challenge Facing Muslim Leaders - Ahmed Shaikh & Mohamed Ghilan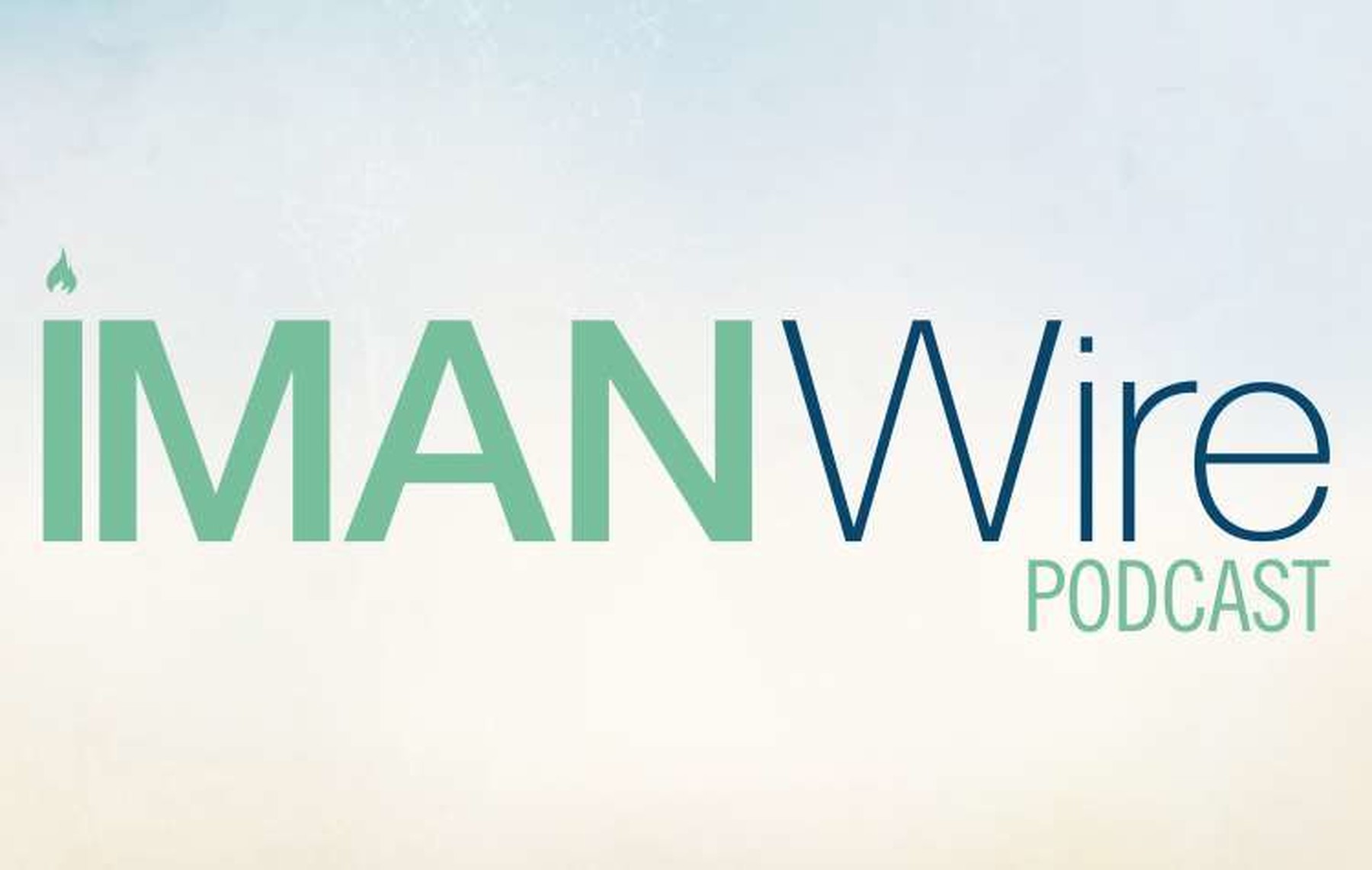 As Muslim leaders and activists engage both the government and their own organizations, a number of ethical questions arise. Does partnering with government entities lend itself to conflicts of interest and inauthenticity? Do programs like CVE impose a frame on the Muslim community that takes away its own agency and agenda? Are activist-driven circles and initiatives any less immune to these risks? Muslim leaders and activists from all sides of the spectrum are challenged to keep themselves anchored in Islamic principles while navigating the complex socio-political realities of our time. In this episode, Ahmed Shaikh, a community leader and lawyer, and Mohamed Ghilan discuss these and other issues and offer their suggestions on preserving our integrity as external actors and internal egos battle for influence in the Muslim community.
Activism Related Podcasts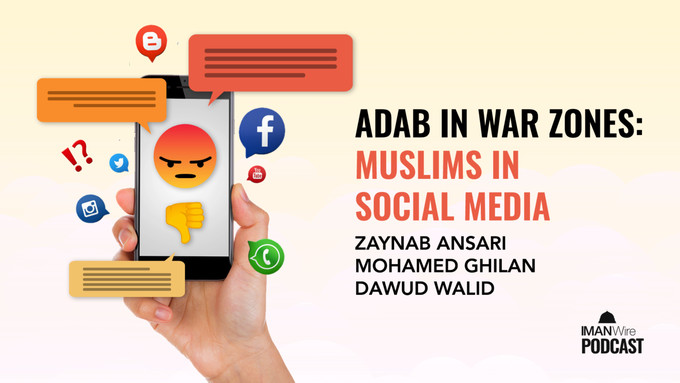 Ep. 69: Adab in War Zones: Muslims in Social Media - Zaynab Ansari, Mohamed Ghilan & Dawud Walid
Zaynab Ansari, Mohamed Ghilan and Dawud Walid convene to consider the role of Muslims in an increasingly fractured social media landscape, the ethics of disagreement, and refining adab (conduct and manners) in our interactions.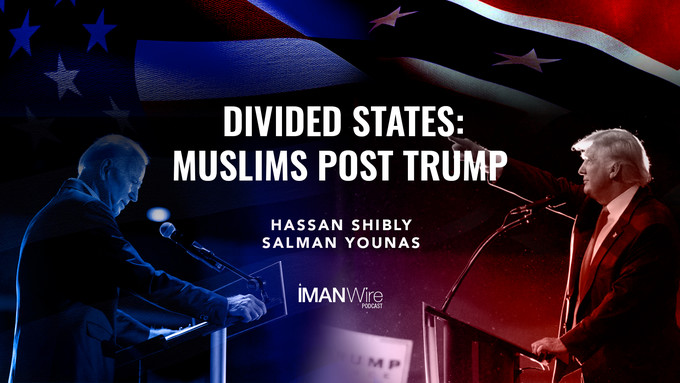 Ep. 62: Divided States: Muslims Post Trump - Salman Younas & Hassan Shibly
What's next for Muslims after the 2020 presidential elections? Impacted by the polarized political climate, divisions within the Muslim community itself deepen, with some moving further left and others further right. Where do Muslims fit in the liberal setting of a Biden presidency?