The TRT series Ertugrul has captivated fans across the globe connecting people with the incredible life of the grandfather of the Ottoman Empire. Shaykh Riad Saloojee takes us on a personal journey to the visit of the town of Sogut; resting place of Ertugrul Gazi.
Istanbul Related Videos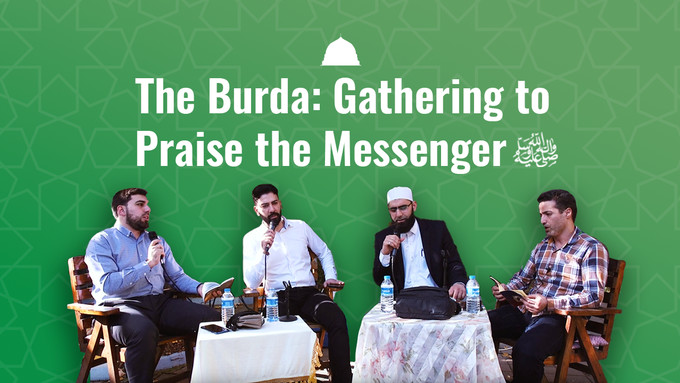 The Burda - Gathering to Praise The Messenger
The Messenger of God (peace be upon him) encouraged us to send as many prayers upon him as we can, especially on Friday. In this video the Suhba Fellowship gathers to praise the Prophet Muhammad by listening to the recitation of the Burda - a classical poem describing the beauty, grace and majesty of Allah's messenger -chanted by Imam Abu Mahmoud Al-Muslimani.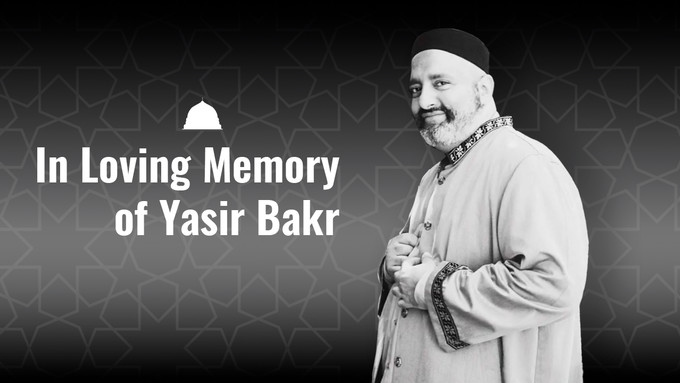 In loving memory of Yasir Bakr
In October of 2019 Yasir Bakr returned to the mercy of God. He spent the last two years of his life living in Istanbul as a member of the Suhba Fellowship community. Yasir left a special imprint on the hearts of all those he met. We ask God to shower His divine mercy upon Yasir, forgive his sins and grant him the company of the Messenger Muhammad (Peace be upon him), Amin.