On the Massacre of Children and Other Innocents

"He is not one of us who does not show mercy to the young."
--Prophet Muhammad ﷺ Authenticated by Al-Tirmidhi

Of all the "Founders" of World religions, there is no more documented evidence of explicit kindness shown to children than there is of the Messenger of God, the Prophet Muhammad ﷺ, peace and blessings be upon him and his family. He allowed children to play on his back while in a state of prayer, he visited and prayed for sick children, he payed condolences to a child who had lost his pet, and according to a report he waited all day for a child who was given a certain task ﷺ. And it is at this point obvious that he ﷺ absolutely forbade the killing of women and children! This bit of knowledge is not even necessary to know in order to "verify" that such killing is a horrendous evil, for such knowledge is known naturally to the innately human intelligence and soul (fitra).
The tragedy that occurred in Pakistan yesterday is a hate and a violence that knows no boundaries. Religion can not be blamed for such acts, just as one's religious affiliations can not be blamed when a tyrant, thug or gangster abuses the rights of others and defiles their own self worth in the process—even if they justify this by their purported beliefs. This is so because absolutely no world religion teaches such hate and violence in the Name of God—and this by definition. Whoever says a given religion does (whether Christianity, Islam, Buddhism or any other religion), has either lied or fallen from the dignity of the human state and has become sub-human, and therefore, the worst of creation and "the lowest of the low" (Qur'an 95:5): for "the corruption of the best is the worst" ('corruptio optimum et pessimum'). They have fallen from the Divine purpose of their creation, as being the reflected image of the Good, Wise and Merciful Nature of their Creator (subhanahu wa ta'ala).
What is to be blamed, is the hate, rage, delusion, political ambition, and extreme-exclusivist fanaticism which vilifies, demonizes any and every "other" through despair parading as revenge against one's own God-given nature. It is always this, and nothing else, that is to be blamed. Evil has no place in any religion, it only has a place in a selfish, fallen and hardened heart.
That a human being can kill another is already to kill the human spirit of dignity, and is only "excusable" in dire circumstances of self preservation by any law, be it sacred or secular. That a human being kill a child or an innocent person is absolutely inexcusable and justice must be served in this life and during our return to our Creator. Whether that child is a US elementary school student, a villager, or a student in a distant land, is of no matter. There is no distinction in the killing of children. It is always wrong.
Such evil has no place in any religion, and has no place in any human heart.
Our thoughts and prayers go out to these children and all the children of the world: children who need to believe that there is a future for them worth living.
Activism Related Articles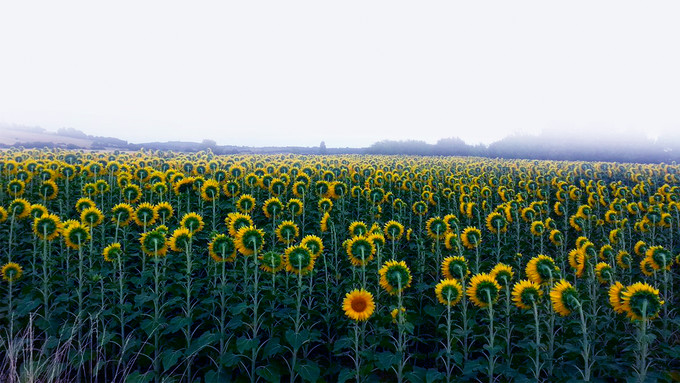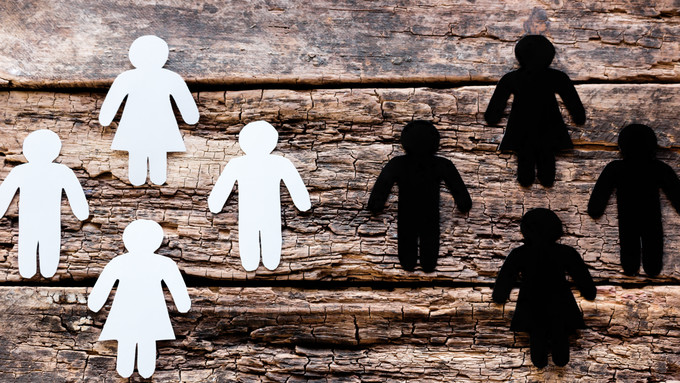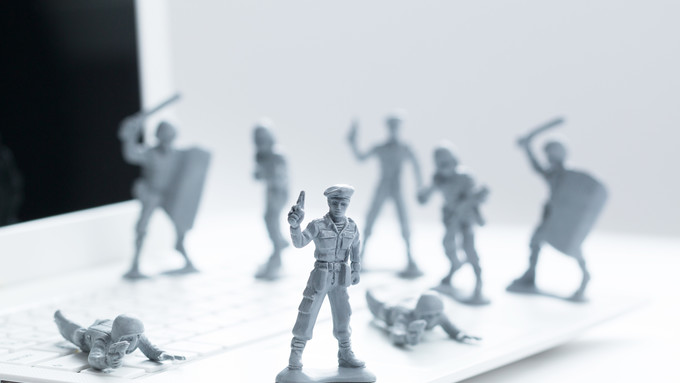 Why We Must Recapture Scholarly Discourse from Extreme Bloggers
One cannot deny the move towards rhetoric and practice in the Western Muslim community that is more liberal, reformist, and progressive, but the extreme position some have taken in response to it is not only harmful, ineffective, and unwise, but decidedly un-Islamic.