"Welcome Back Home": Lessons From My Recent Rihlah to Senegal
I returned recently from a journey embarked upon with a group of beautiful souls to the West African Muslim country of Senegal. There were so many aspects of the journey that were spiritually and intellectually enriching that I could literally write a small book about my rihlah1; however, I will give three brief highlights of it.
After reaching Dakar, Senegal's capital, on December 10, a group of us including Dr. Rudolph Bilal Ware and Ustadha Iesha Prime traveled to one of the three spiritual centers of Senegal, the city of Kaolack.
The heart of Kaolack is a section called Medina Baye, meaning city of the father, which contains the grand masjid and grave of Shaykh Ibrahim Niasse (may Allah sanctify his spirit), the most well-known West African scholar of the 20th century. We made it to Medina Baye on the evening of Gamou, the word that Wolof speakers use for al-Mawlid an-Nabawi. Some 400,000 people — from Mauritania and Sudan to America and Britain — flooded the streets for dhikr (remembrance) of Allah (Mighty & Sublime) and to listen to lectures about the life of Prophet Muhammad (prayers and peace be upon him & his family).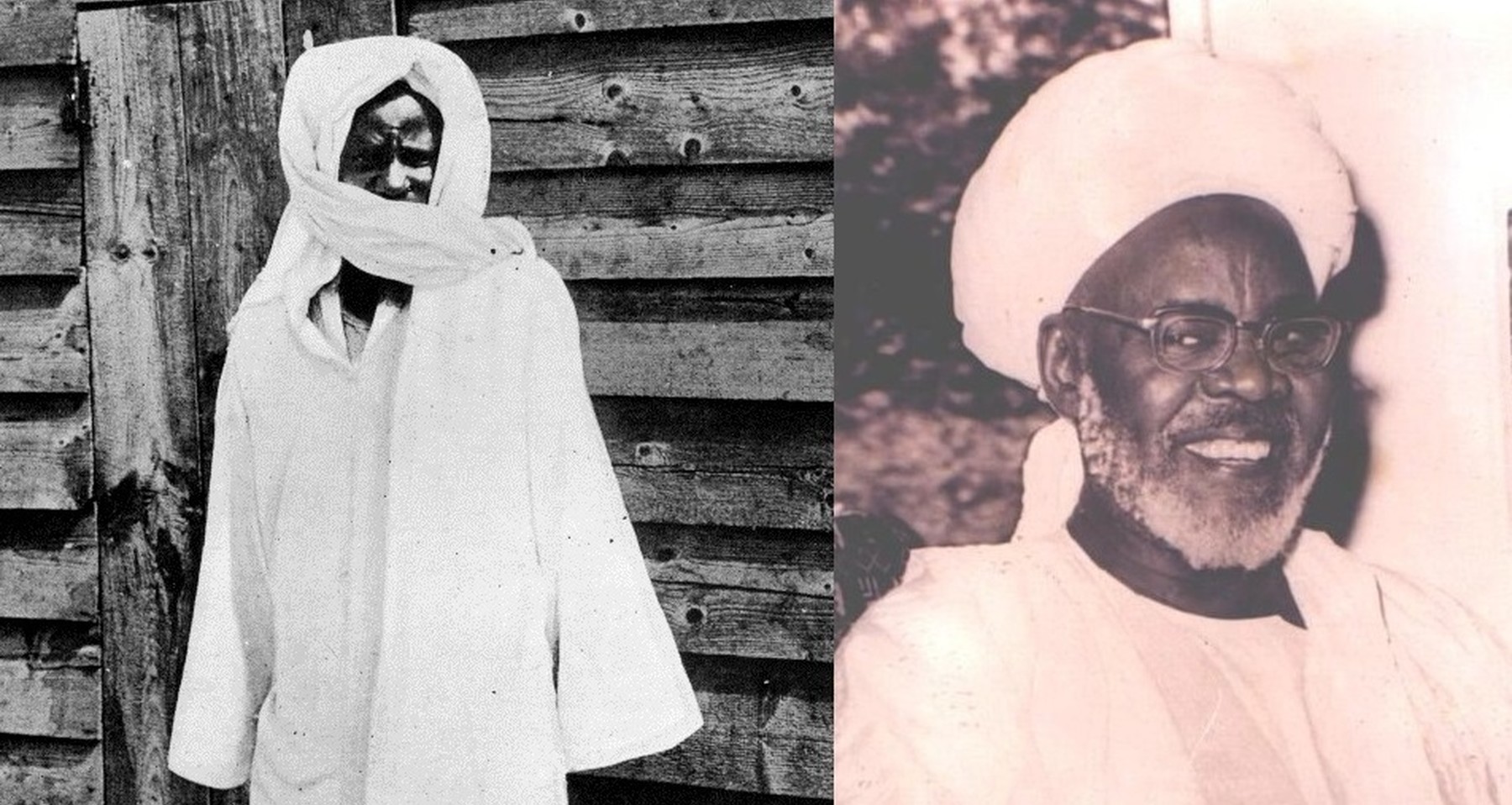 Given that so many visitors came from different countries and hotel accommodations were miniscule, many locals slept on the sides of streets to make room for visitors from other lands to sleep in their homes. Our group, in fact, slept in the home of the mu'addhin of the Grand Masjid who not only calls the adhan (call to prayer) but whose beautiful Qur'an recitations can be heard over the loudspeakers between every adhan and iqamah.
From Kaolack, we returned to Dakar to participate in a conference at the Islamic Institute of Senegal in which I was honored to be a presenter with American and Senegalese scholars including Shaykh Muhammad Mendes and Dr. Ousame Kane. The most profound part of my experience in this leg of the trip, however, was our visit to Goree Island, a small parcel of land off of the coast of Dakar, which was one of the most prolific ports of the Trans-Atlantic Slave Trade. The House of Slaves, which is now a museum, and its infamous Door of No Return were the last sight that many of the ancestors of Black Americans had of Africa before being shackled in slave ships. Our group was in tears listening to its history from the museum curator; we proceeded to make du'a (supplication) and dhikr at the Door. A Senegalese brother guiding us told me after dhikr, "Alhamdulillah, they didn't expect for you to make it back, but you all made it back home to Africa, the children of Islam are back!" I'm brought to tears thinking about his statement as I write this.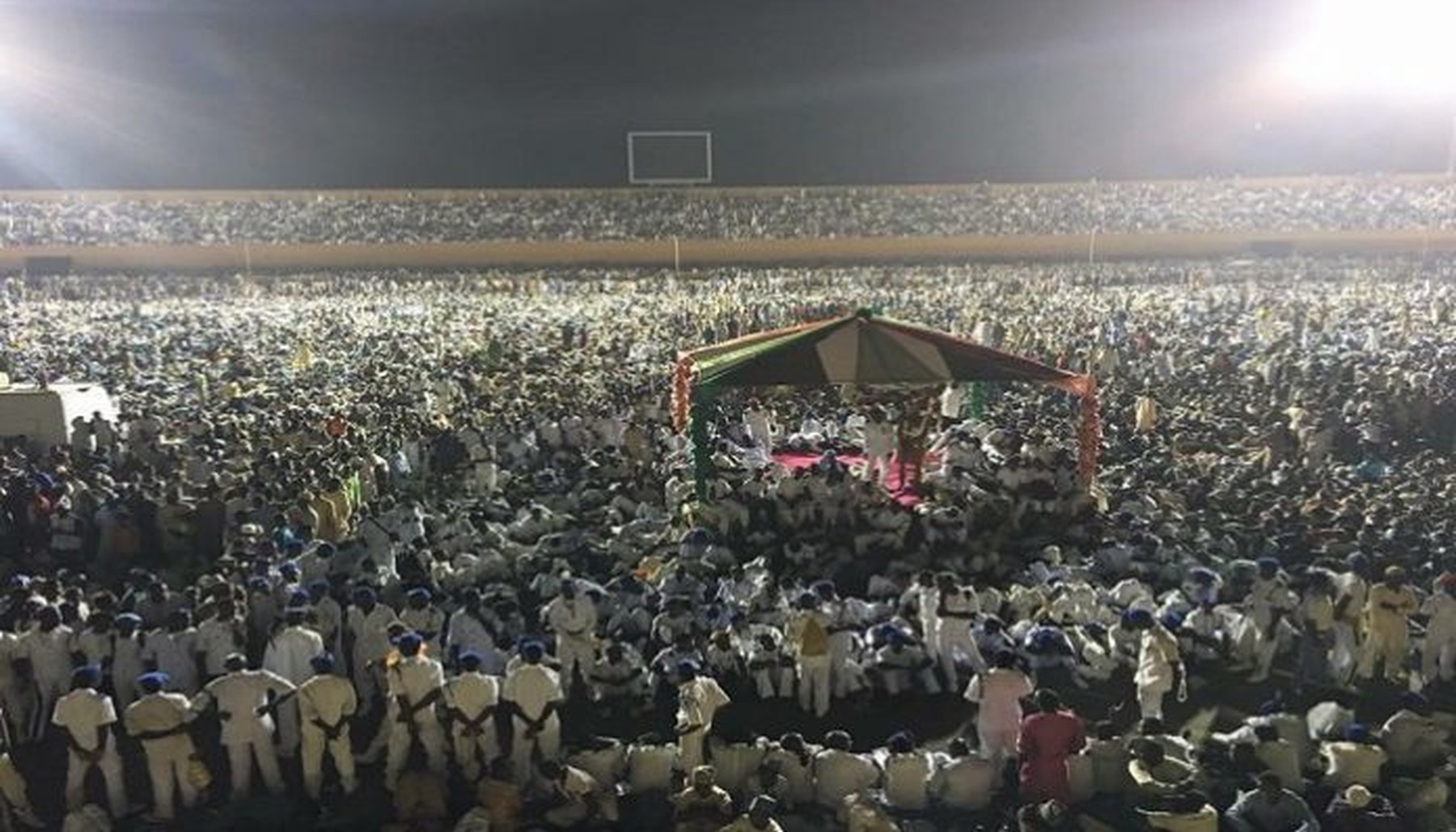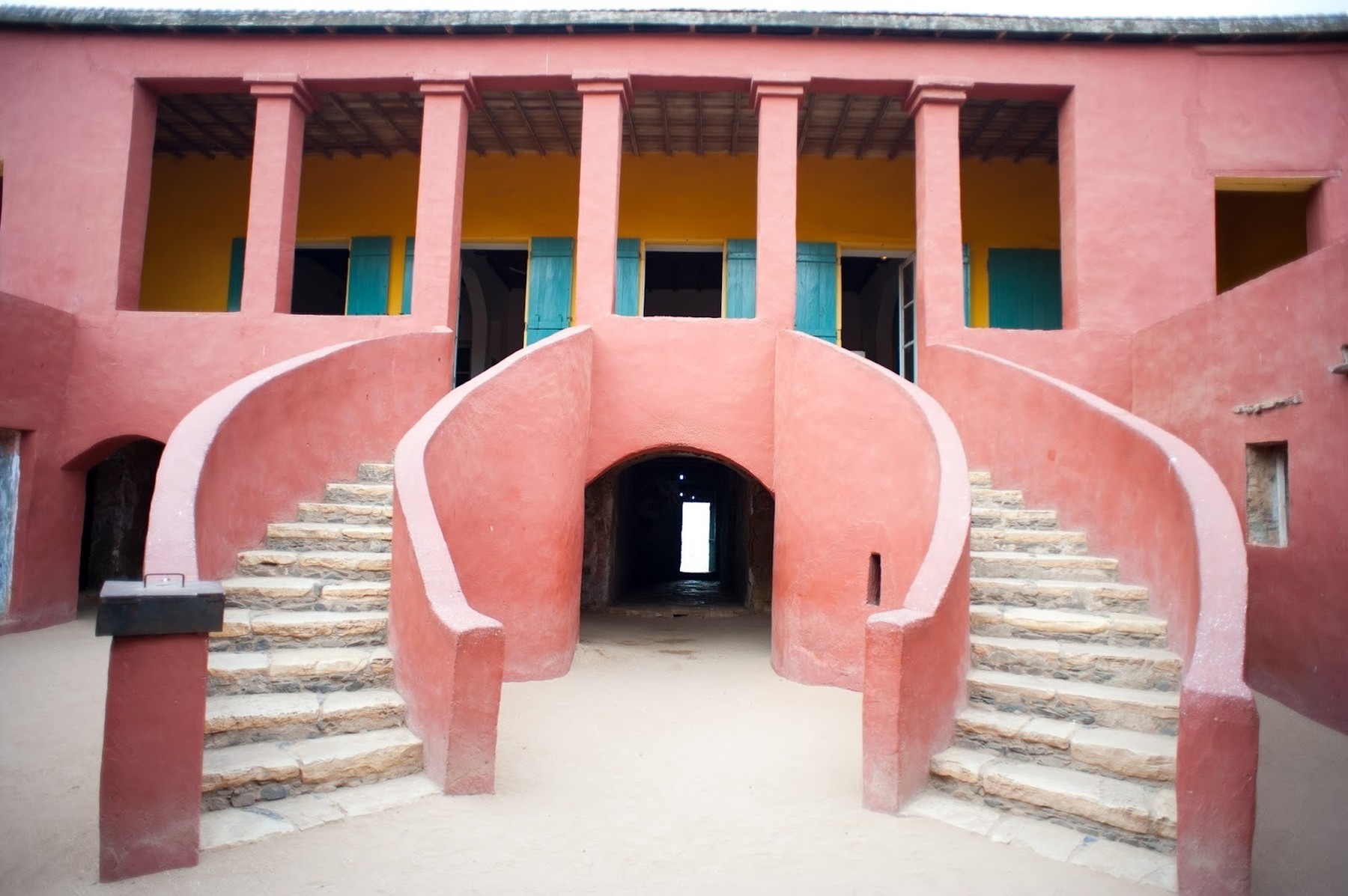 Upon leaving Dakar, we traveled to Touba, the home of Shaykh Ahmadou Bamba (may Allah sanctity his spirit) who was a descendent of the Prophet (prayers and peace be upon him & his family). While in Touba, we visited Shaykh Ahmadou Bamba University as well as an institute which taught boys and girls the Qur'an, Arabic, French, geography, mathematics and martial arts. The director of the institute was not only a hafiz of the Qur'an, and had mastered the disciplines of Arabic grammar and rhetoric but was also a 3rd degree black belt in karate. It was heartwarming to see so many children who memorized the Qur'an and fluently speaking Arabic in such modest accommodations and without having traveled to any Arab country before.
There is much more that I could say about my recent blessed trip to Senegal. I will end with saying that the old tradition of visiting scholars in other lands and interacting with Muslims in faraway places is a practice that needs more attention among Muslims in the West. For the children of enslaved Africans in particular, traveling back to Africa, hearing our people such as the Senegalese say "Welcome back home" and breathing the air of Islamic tradition from there is a type of medicine for our wounded souls. Senegal is a land unknown to many Muslims in the West in which secrets reside for those with open hearts who make effort to journey there. I suggest all of you one day visit the blessed land of Senegal.
---
1. Literally meaning travel, or journey, a rihlah is typically associated with a journey for the sake of seeking sacred knowledge and refining the spirit.
Faith & Spirituality Related Articles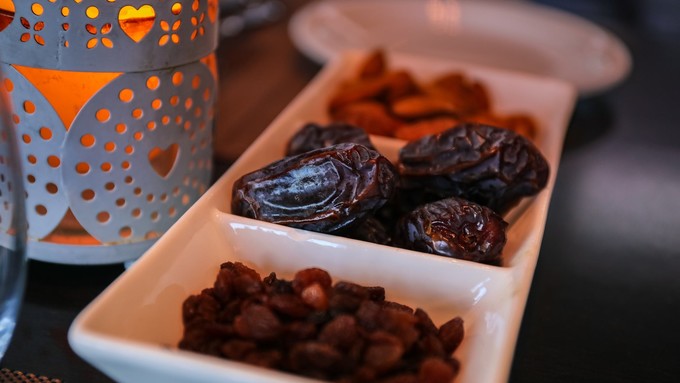 5 Practical Steps To Get You Ready for Ramadan
As Ramadan is less than a month away, we might feel we often haven't done enough to prepare for it. Here are 5 things we can do right now during Shaban to make sure that we get the most out of Ramadan. The Prophet (Peace & Blessings upon Him & His Family) supplicated," O Allah give us the blessings of Shaban and give us the treasure of Ramadan."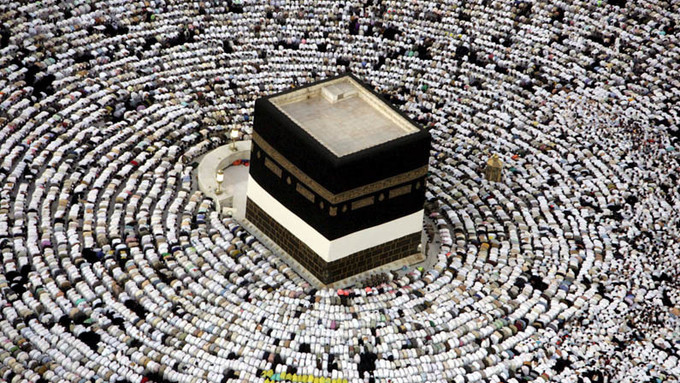 Hajj at Home: Kindling the Spirit of Arafah
Even if we are not on Hajj this year, our situation is no different. We navigate through the complexities of our daily life, immersed in the never-ending responsibilities of work and family, inundated with the intrusions of technology and social media into every minute of our lives, moving from place to place and idea to idea.