Salutations When Visiting the Messenger of Allah ﷺ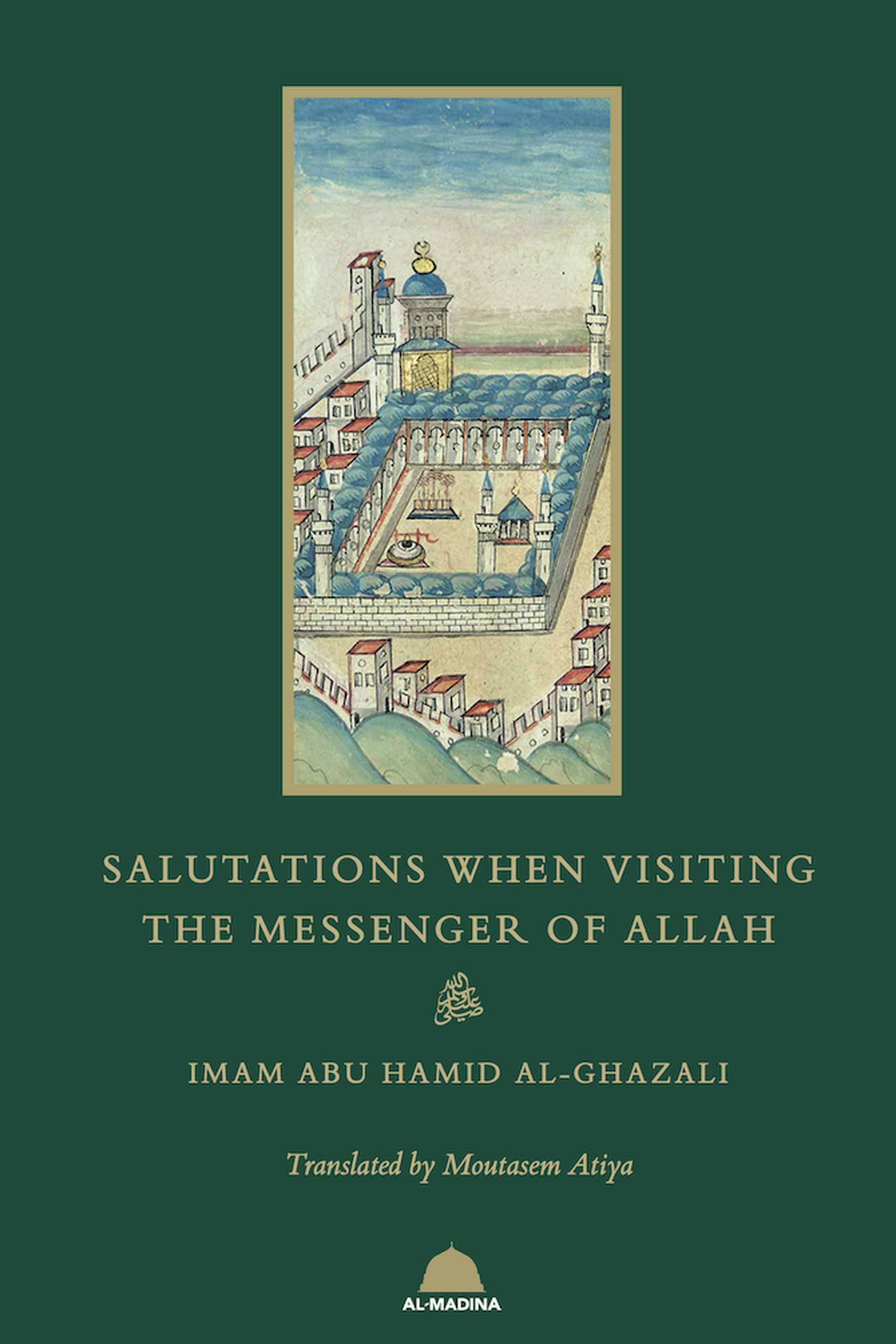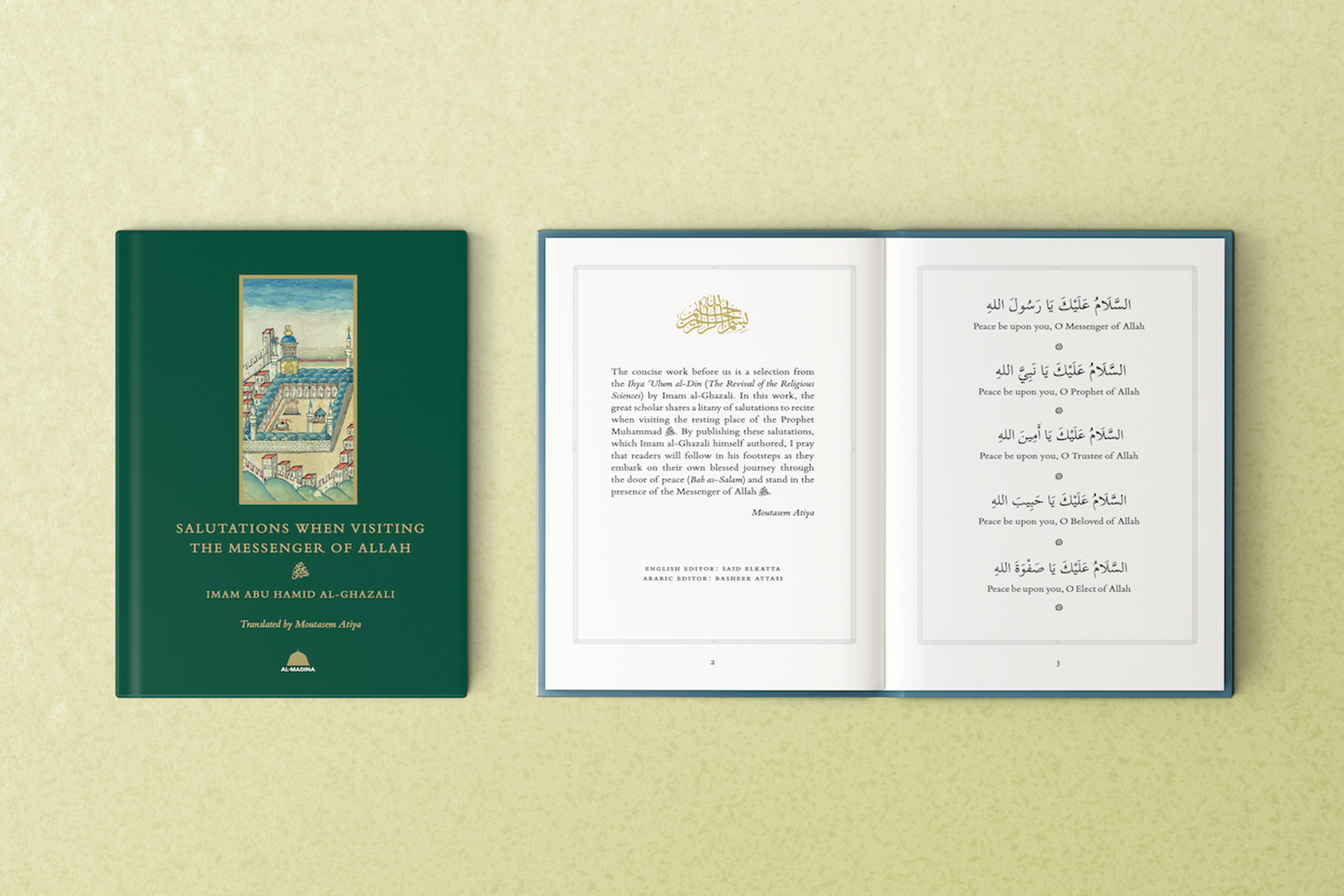 The concise work before us is a selection from the Ihya 'Ulum al-Din (The Revival of the Religious Sciences) by Imam al-Ghazali.
In this work, the great saintly scholar shares a litany of salutations to recite when visiting the resting place of the Prophet Muhammad ﷺ.
By publishing these salutations, which Imam al-Ghazali himself authored, We pray that readers will follow in his footsteps as they embark on their own blessed journey through the door of peace (Bab as-Salam) and stand in the presence of the Messenger of Allah ﷺ.