Learn Arabic with Arabic Online
Arabic Online was built to provide an accessible way for students to learn the Arabic language via dynamic interactive lessons. The program brings live in-class instruction with some of the top Arabic teachers in the world. You will be able to study Arabic directly in the comfort of your home.
Al-Madina Related Videos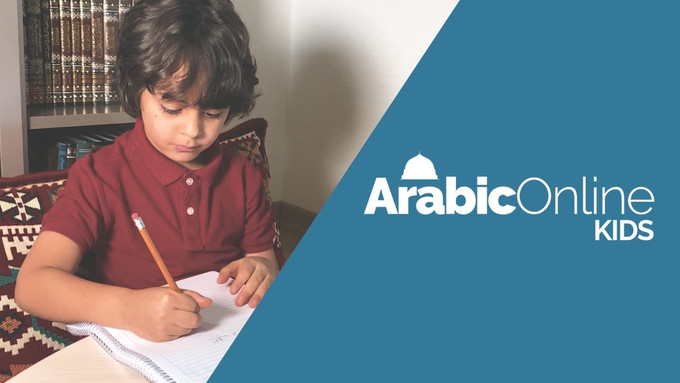 Give Your Children The Gift Of The Arabic Language Today
Arabic Online Kids brings all the great teaching resources of our adult Arabic Online program to a children's friendly format. Built for children ages six to sixteen, the program provides an enriching interactive language experience with some of the top Arabic teachers of our age.
Who Is Al-Madina?
For over a decade, Al-Madina has served communities globally via its various programs and initiatives. Our initiatives include Al-Madina Studios, Arabic Online, Arabic Online KIDS, Foundations, Al-Madina Family Program, Pearls Of The Quran, ImanWire Podcast, Al-Madina LIVE, and Al-Madina Publications.