We take a look at lives of people that have reached the highest levels of proficiency in their respective fields. Exploring the connection of spiritual excellence and spiritual beneficence in their daily lives, this series sheds light on how love can propel individuals to the levels of mastery.
We visit Osman Doruk of Istanbul, Turkey. One of the few remaining book binders, Osman treats us to a behind the scenes look at his ancient craft.
Short films Related Videos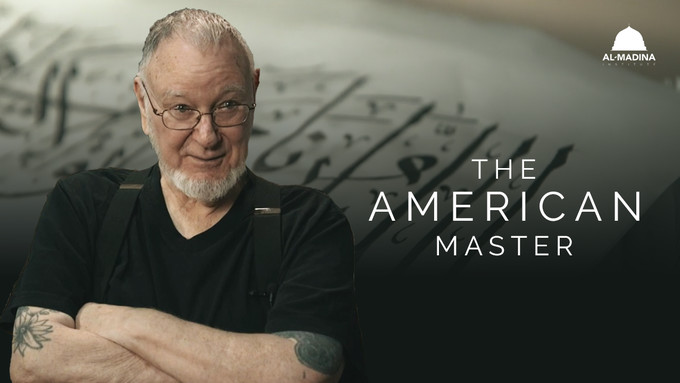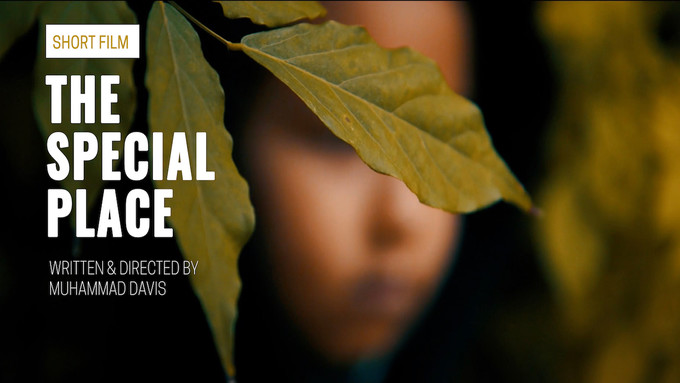 The Special Place
A young child learns to deal with being bullied by older classmates by allowing his mind to wander into a fantasy world. To cope with his trauma, he transports himself to "The Special Place" only to realize that his comfort is short-lived, and he must once again enter the harsh realities of the real world.