For over a decade, Al-Madina has served communities globally via its various programs and initiatives.
Al-Madina initiatives include Al-Madina Studios, Arabic Online, Arabic Online KIDS, Foundations, Al-Madina Family Program, Pearls Of The Quran, ImanWire Podcast, Al-Madina LIVE, and Al-Madina Publications.
Al-Madina produces digital media for online audiences from its award-winning production studio in Istanbul.
Please consider donating to the Al Madina "Footsteps To Paradise" campaign to help us continue our work supporting students and scholars globally.
Al-Madina Related Videos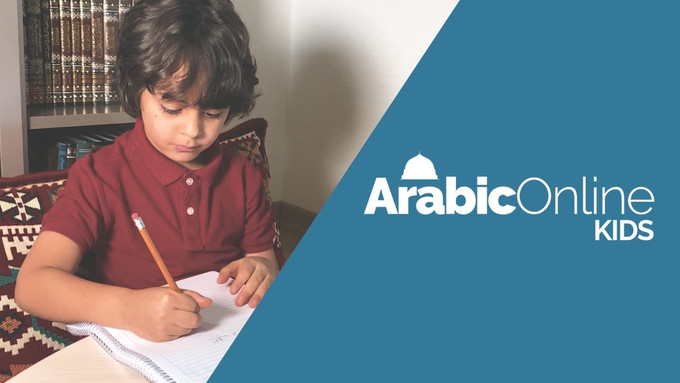 Give Your Children The Gift Of The Arabic Language Today
Arabic Online Kids brings all the great teaching resources of our adult Arabic Online program to a children's friendly format. Built for children ages six to sixteen, the program provides an enriching interactive language experience with some of the top Arabic teachers of our age.