Time For Our Leaders To Lead
Sister Sherry Khan makes an on-point analysis of what many Muslims are suffering from in silence, namely the fallout of partisan bickering between leaders. As stewards of the Muslim American community we have to take the uncomfortable task of assessing the real impact of our efforts. We live in an age in which external threats greatly outweigh our internal politics. I hope we wake up to this reality.
Activism Related Articles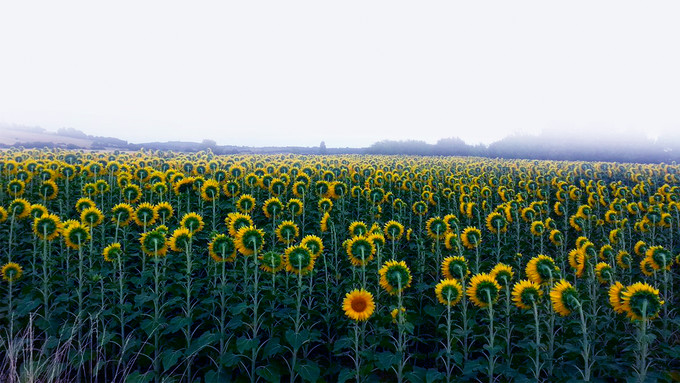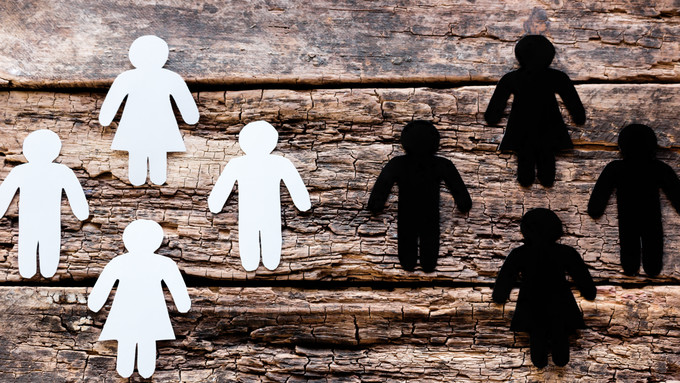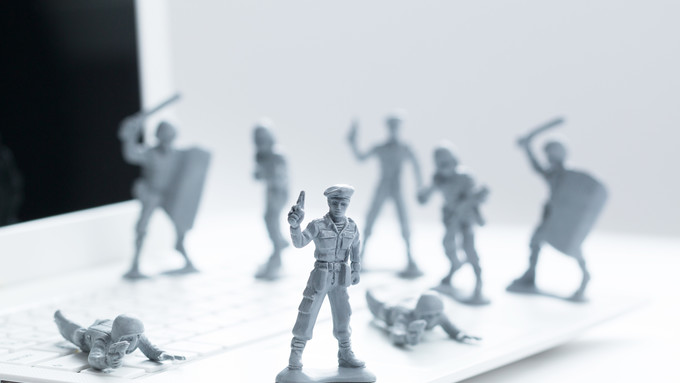 Why We Must Recapture Scholarly Discourse from Extreme Bloggers
One cannot deny the move towards rhetoric and practice in the Western Muslim community that is more liberal, reformist, and progressive, but the extreme position some have taken in response to it is not only harmful, ineffective, and unwise, but decidedly un-Islamic.